Windows developer clamps down on PC cleaner and optimizer programs that use underhand tactics to pressurize customers into buying premium versions of their software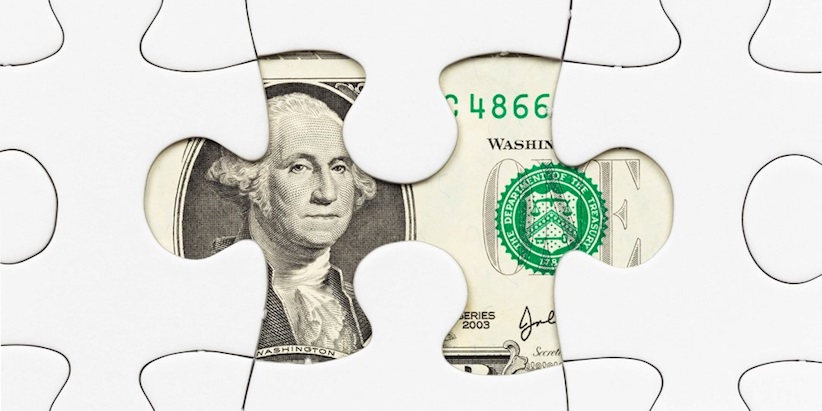 The personal computing marketplace has long been plagued by 'free' anti-malware programs that strong-arm users into paying for premium versions if they wish for errors to be removed from their devices.
It seems, however, that these deceptive practices will finally come to an end, as Microsoft implements new changes to its anti-malware evaluation criteria.

From March 1, Windows Defender Antivirus and other Microsoft security products will classify programs that display "coercive messages" as unwanted software, which will be detected and removed from users' PCs.
"There has been an increase in free versions of programs that purport to scan computers for various errors, and then use alarming, coercive messages to scare customers into buying a premium version of the same program," Windows security researcher Barak Shein said in a blog post yesterday.
The fresh updates to Microsoft's anti-malware evaluation criteria follow the company's announcement in February 2016 that PC optimizer and cleaner programs must be more transparent in their scan reports.
"This requirement aims to protect customers from programs that present aggregate 'error' results with no specific details, without providing customers with the ability to assess and validate the so-called errors," Shein said.
While there is a certain sweet irony to the notion that coercive programs purporting to remove malware from a user's PC will themselves be consigned to the Recycle Bin, this is not the first time the industry has taken aim at developers' sly practices.
The Clean Software Alliance was initiated in January 2014 by the Microsoft Malware Protection Center and established as a standalone nonprofit organization the following year.
With a focus on clarity, consent, and control, the alliance aims to promote sustainable, consumer-friendly practices within the software distribution ecosystem.
In a similar vein, AppEsteem was created in 2016 to help consumers avoid the scourge of 'Deceptor' apps by certifying developers who comply with the group's ethical software guidelines.