Energy providers' data systems shut down after unidentified cyber-attack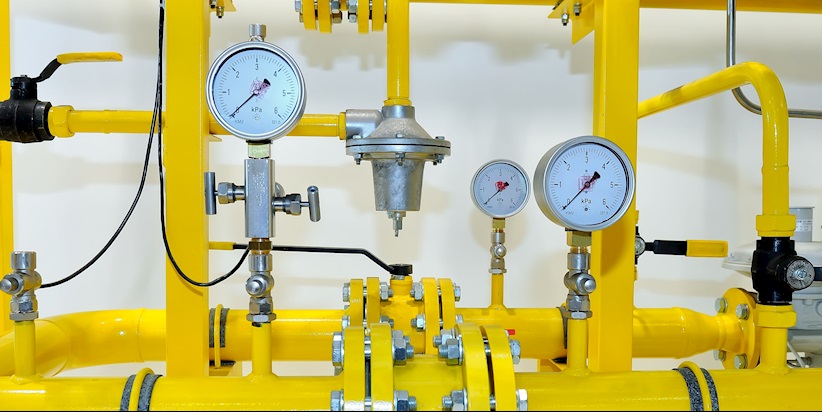 At least three more natural gas pipeline operators in the US were affected by a major cyber-attack last week, causing their communications platforms to temporarily shut down.
The attack was first reported by Energy Transfer Partners after it suffered issues with its Electronic Data Interchange (EDI) system, operated by Energy Services Group.
ETP temporarily shut off all communications with customers while it combatted the incident.
Now, three other major suppliers – Boardwalk Pipeline Partners, Eastern Shore Natural Gas, and ONEOK Inc - have confirmed a closure of their systems.
Energy Services Group's EDI platform, Latitude, is used by hundreds of natural gas pipelines and energy providers across the US.
The attack, which targeted the company, didn't have an effect on operational technology and appeared to only disable company and customer communications.
While three of the system outages appear to have been a result of the cyber-attack, ONEOK Inc confirmed it shut its EDI platform down as a precaution.
Latitude told Bloomberg that it didn't believe any customer data was compromised, and that no other systems had been impacted.
This major attack on critical infrastructure comes in the wake of the Atlanta malware attack, which forced systems to shut down for days.
The city is still recovering after a malicious bug – reportedly SamSam – hit servers, causing disruption to websites used to pay bills and those related to issuing warrants.
Attackers demanded $51,000 in Bitcoin to release the decryption key – a figure which appears to have not been paid, as Atlanta continues its struggle to resurface online.
Another SamSam ransomware attack in February saw 2,000 computers belonging to the Department of Transportation (DOT) in Colorado shut down for about a week until the FBI was able to restore its systems.