Chicago-based company confirms security incident, asks users to reset passwords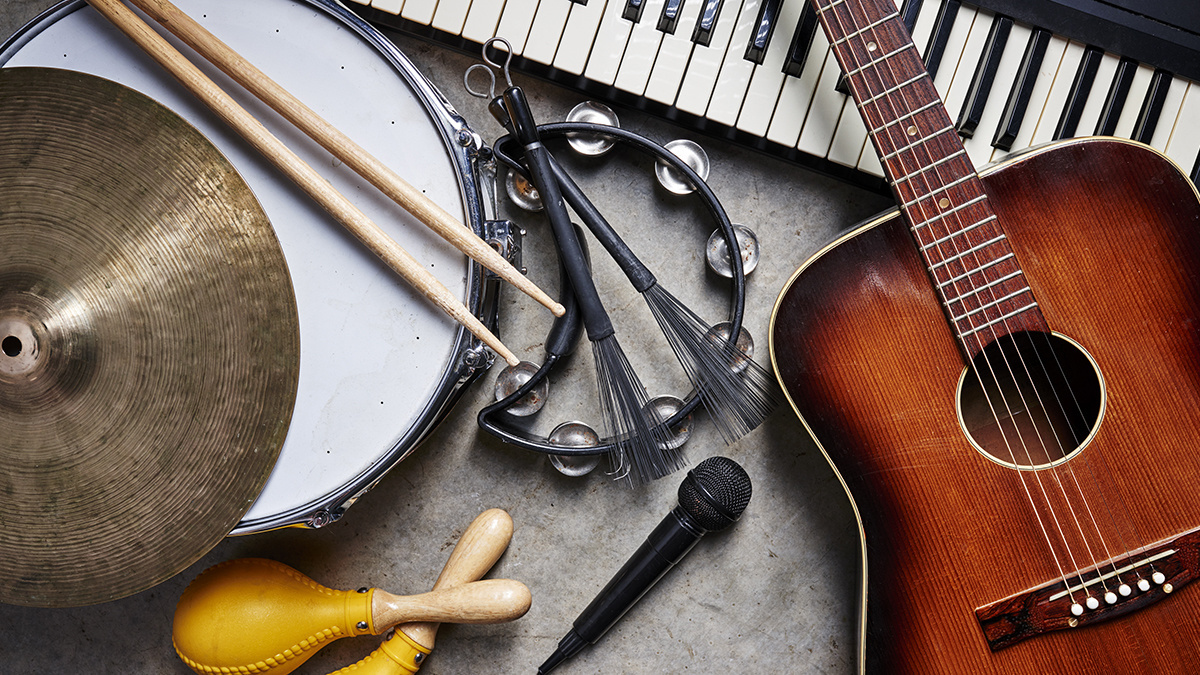 A security incident at online marketplace Reverb has exposed the personal data of users.
Reverb, which connects buyers and sellers of secondhand musical instruments, urged users to reset their passwords after sensitive information including addresses and other contact information was publicly accessible "for a short time".
A statement from the Chicago-based company confirmed the incident had taken place, but provided no details about how the breach happened.
Read more of the latest data breach news

It reads: "At this time, we believe that contact information, including name, address, phone number, and email, was publicly accessible for a short period of time.
"We have no information that suggests any of this contact information has been misused. We also do not have reason to believe password or payment information were involved in this issue.
"Out of an abundance of caution, we have notified affected users via email."
Reverb said it has conducted an investigation into the data breach and has taken steps to prevent it from happening again.
The company said: "The trust of our customers is important to us, and we are committed to improving our safety procedures to keep their information secure."
The Daily Swig has reached out to Reverb for more information on how many customers were affected and will update this article accordingly if we receive a response.

YOU MAY ALSO LIKE Indian stock trading site Upstox resets passwords in response to data breach fears