Security researchers can sign up now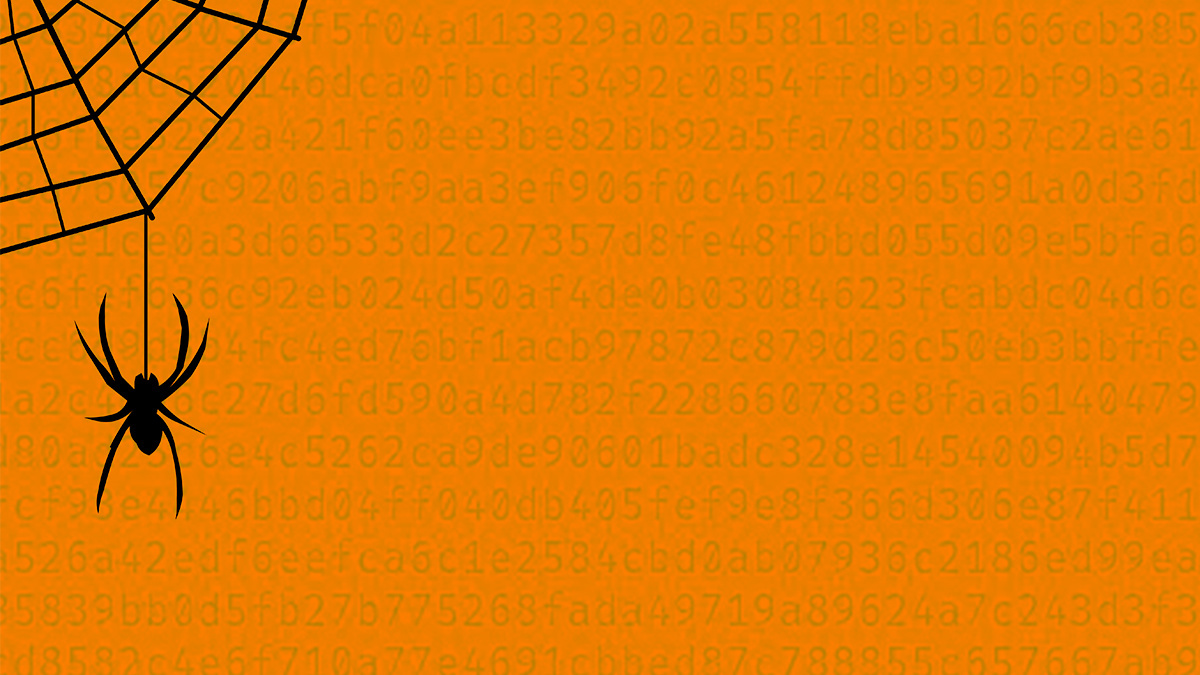 A newly launched bug bounty platform in India is offering free training and access to exclusive programs for its top 100 ethical hackers.
Cyber3ra, based in Nagpur, India, announced the launch of its self-titled platform in a blog post published yesterday (October 20).
In a statement, the program claims to be the first in the country – however, this isn't necessarily the case.
Cyber3ra follows in the footsteps of BugBase and BugDiscover which are already established in the nation.
The Daily Swig has reached out to Cyber3ra to clarify this point.
Read more of the latest bug bounty news

The platform said it is inviting 'cybersecurity professionals and enthusiasts' to sign up, adding that the top three 'enthusiasts' will receive exclusive merchandising and access to early programs.
"In addition, the top 100 will receive free training and access to private programs," the blog post reads.
Security researchers are being encouraged to sign up on Cyber3ra's website.
Thriving industry
The bug bounty scene has exploded across India in recent years, with interest in vulnerability research growing rapidly across the sub continent.
Last year, popular platform Bugcrowd said that the majority of its white hat hackers were of Indian citizenship.
On the flip side, however, separate research from the same year also suggested that many young Indians are turning to black hat activities amid a surge in unemployment rates.
"Job growth is not keeping up with the sheer volume of new technically skilled workers, and many are turning to hacking as a means to generate income," the report by threat intelligence firm IntSights revealed.
YOU MAY ALSO LIKE 'Find out what sparks joy' – YouTube educator and security expert Katie Paxton-Fear on carving out a successful infosec career