Asia-Pacific projected to be at the forefront of machine learning trend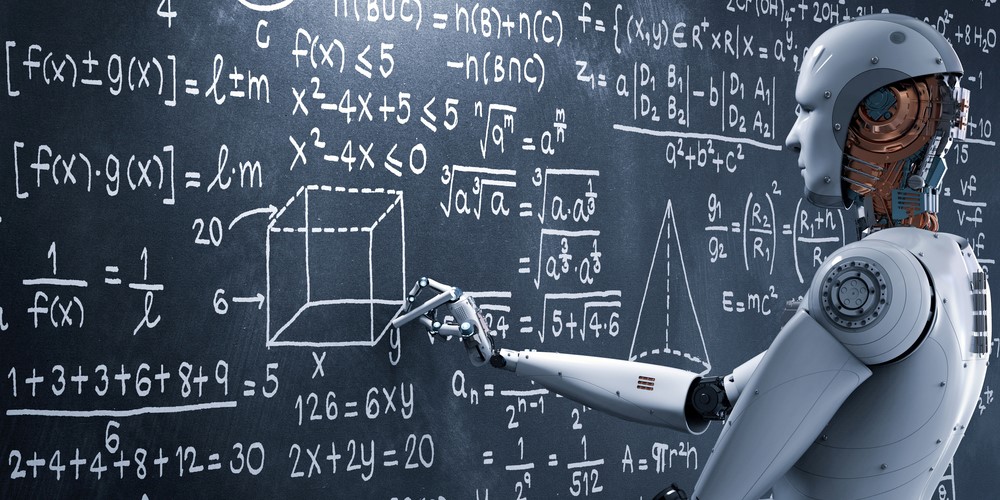 The global artificial intelligence in cybersecurity market is forecast to experience a period of rapid growth over the coming years, as machine learning and other AI technologies are further developed to help organizations adopt predictive measures in combating cybercrime, a new study indicates.
The global WebSec community has long been exploring possibilities offered by AI – particularly when it comes to identifying threats more quickly and helping to protect enterprise data from potentially crippling cyber-attacks.
Now, amid a rapidly escalating threat landscape, P&S Market Research said the AI in cybersecurity market is expected to reach $18.2 billion by 2023, a whopping increase on last year's market valuation of $1.2 billion.
Among the AI technologies currently on offer, machine learning is anticipated to play a significant role in the cybersecurity sector over the next six years, along with the use of AI chatbots to disrupt illicit operators and AI-backed cloud computing to mitigate security risk through powerful speech recognition, text analysis, and fast dynamic translation.
Geographically, P&S said Asia-Pacific is expected to witness the fastest growth in cybersecurity AI, owing to the increasing incidence of cybercrime such as identity theft, phishing, and malicious attacks.
"With the rising incidences of cybercrimes, the artificial intelligence in cyber security market will gain traction in years to come," the New York-based research house stated.
"Artificial intelligence offers solutions to combat cyber fraud by identifying threat detection, reducing response time and refining techniques to distinguish attacks that require immediate attention."
Of course, in addition to the opportunities brought about through the development of AI technologies, the sector also presents a threat for cybersecurity operatives.
Criminals themselves have already been making use of AI-backed applications to launch DDoS attacks, and the seemingly never-ending game of cat and mouse between security firms and hackers will no doubt continue, as cybercrooks find new ways to manipulate machine learning technology for their own benefit.