Treasury claims systems were breached after documents are leaked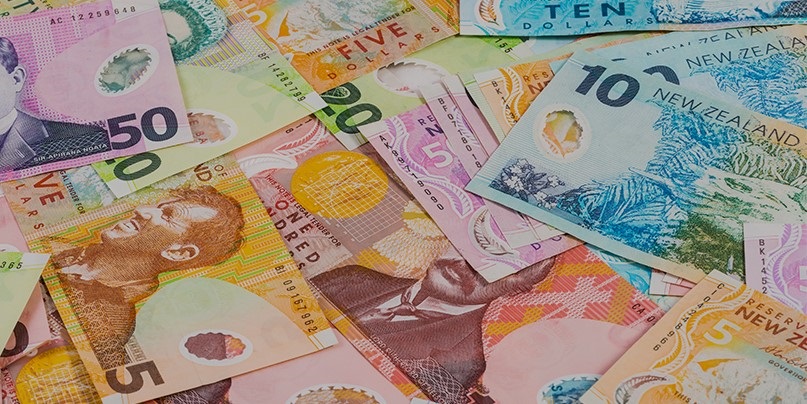 UPDATE (30/05; 09:24 UTC) In a statement released today, New Zealand's treasury department admitted that the budget data was not accessed unlawfully.

Ahead of the data being publicly released, the department said it developed a clone of its website where the documents were uploaded.

The department intended to swap the clone website to the live site. However, due to a flaw in the way the content was indexed, the live site displayed content that was only available on the clone site.

"As a result, a specifically-worded search would be able to surface small amount of content from the 2019/2020 estimates documents," a statement read.

"This would return a few sentences – that included the headlines for each vote paper – but the search would not return the whole document."

The police investigation has been dropped.
New Zealand's main opposition party has denied it hacked into government systems after details related to the upcoming budget proposal were leaked.
The National Party published files related to the coalition government's budget yesterday, claiming it had sourced the documents legally.
Today, the Treasury said it had been the victim of a "deliberate and systematic" hack, claiming that government systems were attacked more than 2,000 times in 48 hours.
Police have been notified of the incident.
A statement from Treasury secretary Gabriel Makhlouf said there was "sufficient evidence" of a computer intrusion.
He said: "The treasury has gathered sufficient evidence to indicate that its systems have been deliberately and systematically hacked."
Makhlouf also said that security measures protecting budget information had been tightened.
The Treasury has not yet pointed the finger at any specific person or group in relation to the attack, but the National Party has already stepped into the ring to clear its name.
Party leader Simon Bridges accused the government of using a "witch-hunt" to cover up the fact that the data was leaked legitimately.
He said: "There has been no hacking under any definition of that word. There has been entirely appropriate behavior from the National Party the whole way through. There has been nothing illegal or even approaching that."
Details on how the alleged cyber-attack unfolded have not yet been released.

RELATED New Zealand gov't fields record number of security incident reports