New guidelines being developed in response to "increasingly bold, brazen, and disruptive threats"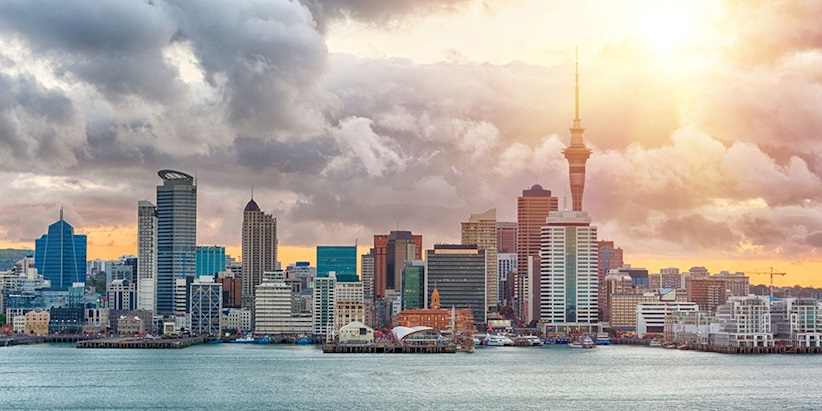 New Zealand's broadcasting, communications, and digital media minister Clare Curran has unveiled plans to a launch a "comprehensive refresh" of the country's cybersecurity policy.
Issuing a statement last week, Curran said the New Zealand government is committed to building a connected nation, protecting the digital rights of its residents, and making information and communications technology (ICT) the second largest contributor to GDP by 2025.
In light of these aims, Curran said the government will refresh its current Cybersecurity Strategy, which was implemented in December 2015.
"Cyber-threats are growing in number and are increasingly sophisticated," the minister said. "The reality is that digital technology provides new avenues for criminals and other states to gain advantage and cause harm here.
"So it's timely for us to step up New Zealand's cybersecurity efforts so that we are not left vulnerable to cyber intrusion and to refresh the 2015 strategy so we can deal with increasingly bold, brazen, and disruptive threats."
According to official documents, the refresh of the Cyber Security Strategy and Action Plan will involve close collaboration with the private sector and citizens, along with analysis of international best practices.
The news comes as the New Zealand government continues to work towards the cybersecurity resilience goals outlined in its 2015 strategy.
Recent actions have included the establishment of the Cert NZ threat response unit in April 2017; the integration of the Cortex anti-malware initiative; and the New Zealand Defense Force's ongoing development of a network protection framework.
"We must protect the information and network systems that are vital to our economic growth, ensure the integrity and security of our increasingly digitalized government services and make sure Kiwis can interact online without suffering harm," said Curran.