Key web server developers questioned during Moscow office raid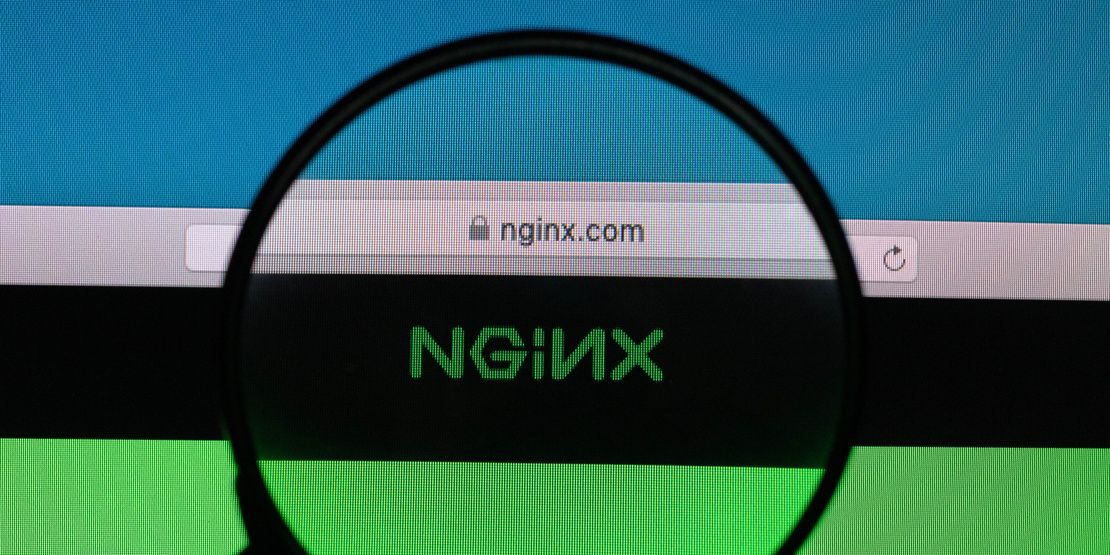 Nginx website under magnifying glass, Marco Verch under Creative Commons license
A Russian police raid on Nginx's Moscow office last Thursday has raised concerns among users of the popular web and proxy server software.

Several employees, including chief developer Igor Sysoev and co-founder Maxim Konovalov, were interviewed by police over a criminal copyright infringement complaint, The Financial Times reports.
The raid arrived a week after Russian search engine and internet firm Rambler, Sysoev's former employer, claimed full ownership of the Nginx code. Rambler Internet Holding is reportedly requesting $51 million RUB ($810,000), Forbes.ru reports via The Moscow Times.
Nginx, a firm created in 2011 to provide support for users of the eponymous open source web server software, was bought by US firm F5 Networks for $670 million back in March. Nginx was first released in 2004.
In response to queries from The Daily Swig, F5 confirmed the police raid (without elaborating) in what amounts to a holding statement.
"Yesterday [Thursday], Russian police came to the Nginx Moscow office," it said. "We are still gathering the facts and as such we have no further comments to make at this time."
Around a third of web servers use Nginx, often as a load balancer. Screenshots of emails sent by F5 to Nginx users suggest it is seeking to calm fears about future support and product development by stating that master software builds of its software are stored outside of Russia.
Russian oligarch Alexander Mamut and Sberbank, Russia's largest lender, are Rambler's two biggest shareholders. Rambler told the FT that it had transferred the right to pursue the copyright infringement dispute to Lynwood Investments, a Cyprus-based holding firm linked to Mamut.
Igor Ashmanov, a former Rambler chief executive, has reportedly questioned the merits of the copyright infringement claim.
"He was a system administrator at Rambler. Developing software wasn't part of his job description at all," Ashmanov said in a Facebook post, the FT reports.
"I don't think Rambler can come up with a single piece of paper, never mind a non-existent task to develop a web server."
YOU MIGHT ALSO LIKE Apple-Corellium lawsuit raises concerns among security research community