Auto firm sounds the horn over finance division hack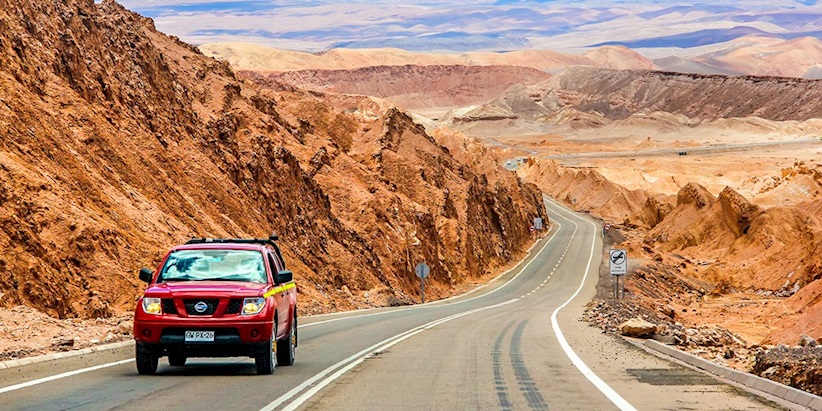 More than one million Nissan finance customers in Canada are being warned of a data breach that may have resulted in their personal information being compromised.
Issuing an alert last week, Nissan Canada Finance (NCF) said it became aware of "unauthorized access" to its systems on December 11.
While the group said it is still investigating exactly what personal information has been impacted, NCF said the compromised data may include customer names, addresses, vehicle models and vehicle identification numbers, credit scores, loan amounts, and monthly payment figures.
"At this time, there is no indication that customers who financed vehicles outside of Canada are affected," the company said. "In addition, no payment card information was affected."
As a precautionary measure, Ontario-based NCF said it was in the process of contacting all current and past customers – approximately 1.1 million individuals – who have financed their vehicle through Nissan Canada Finance and Infiniti Financial Services Canada.
The company is offering 12 months of complementary credit monitoring for impacted customers through TransUnion.
"We sincerely apologize to the customers whose personal information may have been illegally accessed and for any frustration or inconvenience that this may cause," said Alain Ballu, president, Nissan Canada Finance.
"We are focused on supporting our customers and ensuring the security of our systems."