First Secretary of State Damian Green underlines UK's commitment to fighting cybercrime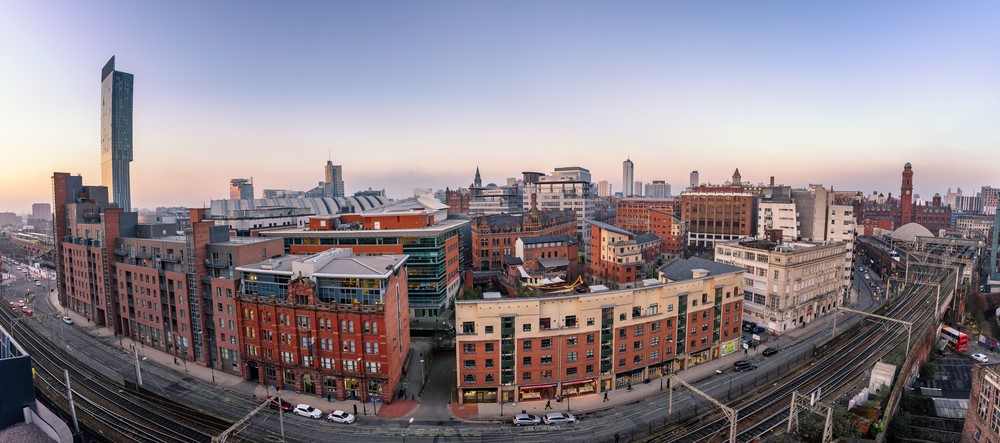 Coinciding with the first anniversary of the creation of the National Cyber Security Strategy, NCC Group, a UK government cybersecurity risk contractor, has cut the ribbon on its new global headquarters in Manchester.
Equipped with state-of-the-art technology, the newly built facility will employ more than 500 OpSec experts, providing some of Europe's largest companies with cybersecurity consultancy and incident response services.
Speaking at the ribbon-cutting ceremony earlier today, the UK's First Secretary of State, Damian Green, said: "This government is committed to tackling the growing threat of cyber security and will continue to invest in the future of our defense program."
Founded in 1999 when the National Computing Centre sold its commercial divisions to its existing management team, NCC Group has grown to become a leading player in the global OpSec space.
The company is accredited by the UK Government Procurement Service to provide products and solutions to a range of public sector organizations, including the National Cyber Security Centre.
"The threat of cybercrime is an ever-evolving issue that is increasing in severity every day," said Brian Tenner, interim CEO at NCC Group. "It is encouraging that the UK government is treating this as a priority and putting concrete strategies in place to address this.
"We will continue to offer our assistance and work closely with the UK government on these new initiatives in order to improve the UK's ability to defend against modern cyber threats."