AVG and Avast glitch creates hassle for Firefox users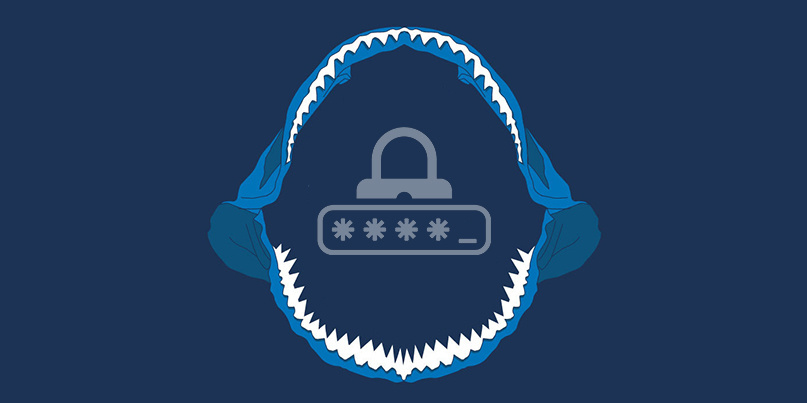 Firefox users are complaining that their auto-saved passwords can no longer be accessed as normal when they boot up the open source web browser.
Technology built into Firefox allows users to save their login credentials to remove the hassle that would otherwise result from having to signing into websites.
The username and password details are contained in a JSON file located within the Firefox profile folder.
Reports suggest that widely used Windows anti-malware apps from Avast and AVG are corrupting the logins.json file, rendering it unusable.
The issue stems from a glitch with particular third-party security software packages, rather than having anything to do with the browser itself.
The snafu was picked up by technology blogger Martin Brinkmann, who goes on to suggest a number of potential workarounds.
"One option to fix the issue on the user's end would be to exclude Firefox or the file from scans," Brinkmann writes.
"Other than that, you either have to wait for AVG/Avast to issue a patch that addresses the problem or remove the software from the system."
"Some Firefox users fixed the issue by rolling back to Firefox 67.0.1; AVG/Avast software appears to play fine with that version of the browser," he added.
The Daily Swig asked both AVG and Avast to comment on the glitch, but we're yet to receive a response.
A trouble ticket for the password problem – entitled 'Saved logins and passwords missing after update to 67.0.2 - Problem in AVG' – has, however, been raised on Bugzilla, Mozilla's bug tracker.