Mystery assault contained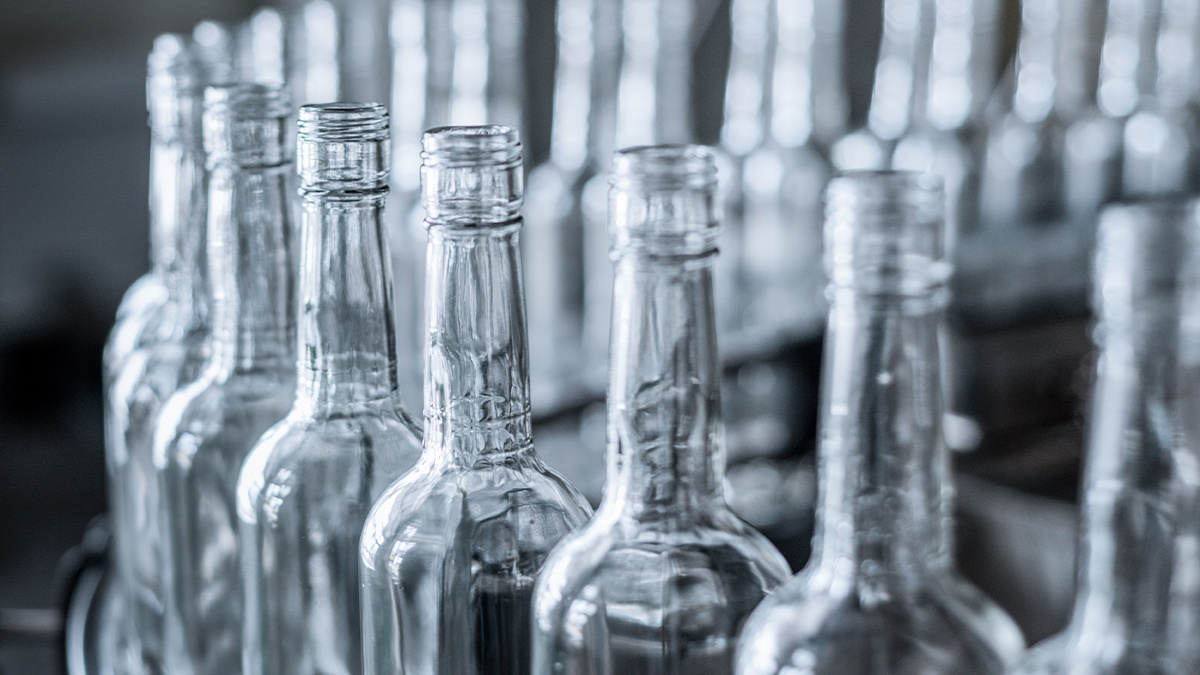 European glass and metal packaging manufacturer Ardagh Group has admitted falling victim to a cyber-attack, but said it is already well on the road to recovery.
In a statement issued on Monday (May 17), the manufacturer said that the assault prompted it to institute "containment procedures, including pro-actively shutting down certain IT systems and applications".
External security consultants have been hired to investigate the issue, while other specialists are focused on remediating operational problems.
Read more about the latest cyber-attacks around the world
According to Ardagh, even though its metal beverage packaging and glass packaging facilities remained operational, the attack still caused shipping delays and interruption in some supply chain operations.
Ardagh Group's statement itself is light on details of what might have happened but clear that substantial disruption – which it doesn't expect to recover from until the end of the month – was caused:
The group's IT team, supported by external cyber security and other specialists, has been working to remediate this issue, while continuing to safely operate our facilities. We are progressively bringing key systems back online securely, in a phased manner. This is proceeding according to plan and is expected to be substantially achieved by the end of this month.
A variety of problems including, but not limited to, authorized network intrusion to malware or ransomware infection are consistent with its limited explanation of events.
The Daily Swig contacted Ardagh Group with a request to explain what had happened and offer comment on how the attack might have affected its operations.
Ardagh acknowledged our request but said it had "no further comments to make at this time".
In its statement, the manufacturer warned that the attack may result in "some deferral or loss of revenue, as well as to incremental costs.
"The group maintains appropriate insurance in respect of a wide range of risks," it added.
RECOMMENDED Ireland's national health service offers sitrep after ransomware attack knocked systems offline