Data breach involves Social Security numbers and health insurance data, among other information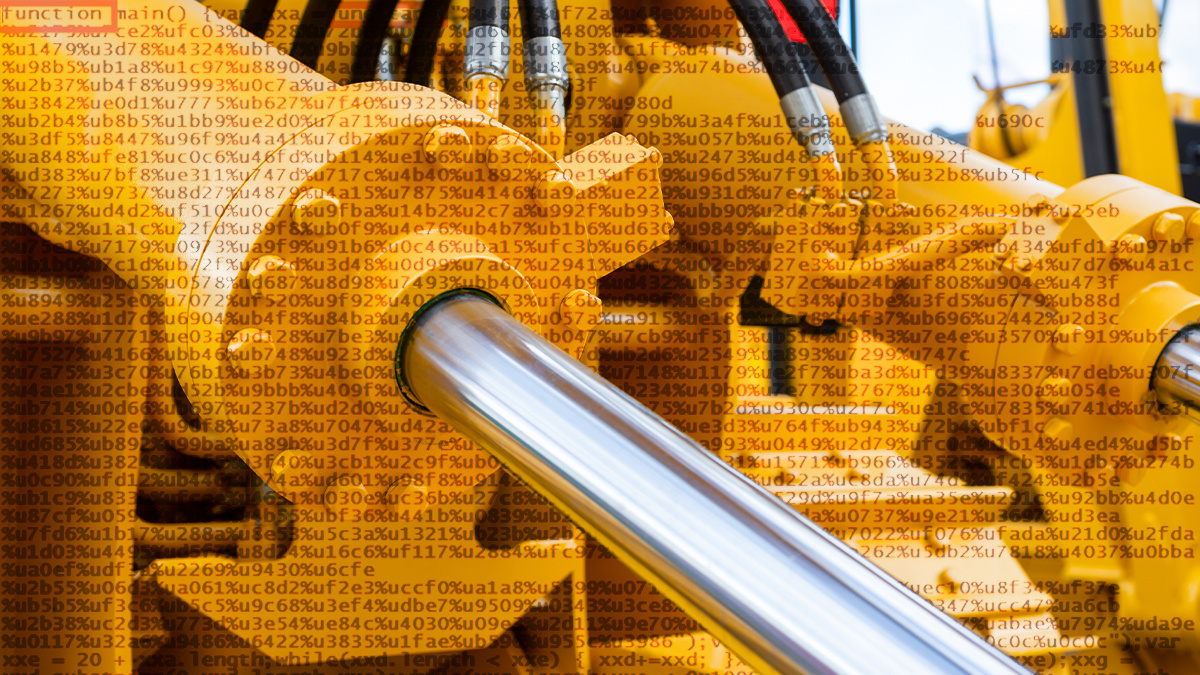 UPDATED Parker Hannifin, the Fortune 500 engineering giant, has revealed that the personal data of employees and their dependents may have been compromised after its networks were breached.
"Certain systems" were shut down after the company detected the incident on March 14, 2022, according to a press release issued on Friday (May 13).
An investigation subsequently discovered that that an unauthorized third party had gained access to Parker Hannifin's IT systems between March 11 and March 14.
Parker Hannifin said it began notifying potential victims, who include current and former employees, their dependents, and members of Parker's Group Health Plans, on May 12.
The data breach impacted 119,513 individuals, according to the US Department of Health and Human Services (HSS) portal.
Conti ransomware link
Security experts have reported that the company recently fell prey to the Conti ransomware gang.
Parker Hannifin said the data breach may encompass individuals' names in combination with one or more of Social Security numbers, dates of birth, home addresses, driver's license numbers, US passport numbers, bank account and routing numbers, online login credentials, and health insurance plan member ID numbers and dates of coverage.
Read more of the latest data breach news
"For a very small number of these individuals, the files also included dates of coverage, dates of service, provider names, claims information, and medical and clinical treatment information," said Parker Hannifin.
Potential victims are being given a complementary two-year membership to an identity monitoring service.
"Safeguarding the information held within the company's systems is critically important to Parker, and the company is continuing to take steps to help safeguard its systems and data against the rapidly evolving threats to company information," said Parker Hannifin.
"Parker regrets any inconvenience or concern this incident may cause."
The company said it had notified law enforcement.
Parker Hannifin develops motion control technologies for aerospace, climate control, electromechanical, hydraulics, pneumatics, and various other applications.
Founded in 1917, the Ohio-headquartered company generates annual revenues of around $14 billion.
This article was updated on May 19 with the addition of the number of individuals reported to have been affected by this data breach.
DON'T MISS Marcus Hutchins on halting the WannaCry ransomware attack – 'Still to this day it feels like it was all a weird dream'