Scottish firm Trusted Quid has apologized after its website was hacked by an unknown party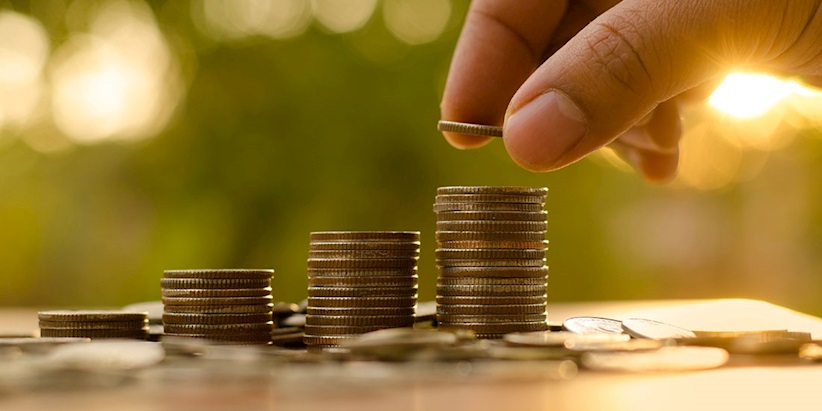 Payday loans company Trusted Quid suffered a data breach affecting up to 66,000 customers after its website was hacked.
The Scottish short-term lender reported that data had been stolen after an unauthorized party accessed its webpage.
Stolen information includes names, phone numbers, bank account details, employment information, and details on victims' loans.
The incident affects the data of customers who applied for a loan between July 1, 2016, and February 17, 2018.
It only concerns those who applied for a loan directly on Trusted Quid's website.
The company also confirmed that the incident doesn't involve data stored on its servers.
Victims have been issued with the phone number for a free helpline and have been advised to contact Action Fraud, the UK's national fraud and cybercrime reporting center, if they notice anything suspicious.
Trusted Quid confirmed it has made efforts to contact the 65,925 people involved.
A statement read: "Trusted Quid sincerely regrets what has happened and is fully committed to supporting those affected."
In November last year, British high street pawnbroker Cash Converters fell victim to a leak when its website was compromised.
According to the company, which operates nearly 200 stores selling second-hand goods across the UK, the data accessed came from its legacy online retail site, which was hosted by an external third party and replaced two months previously.