The payments company has upped its maximum reward from $10,000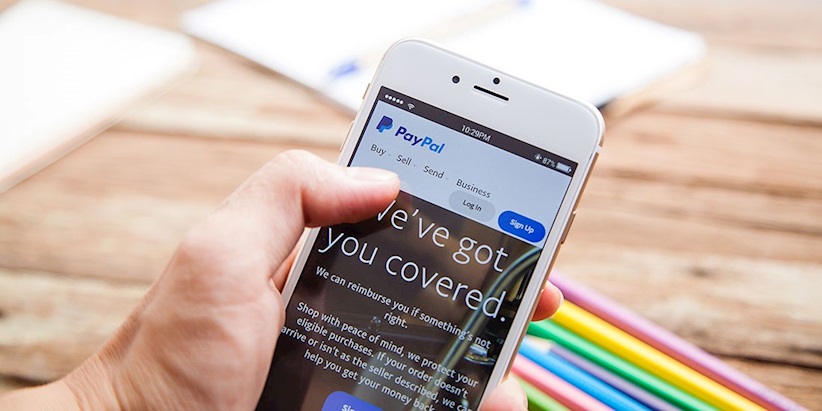 PayPal has increased its maximum bug bounty program payment to $30,000, the company has announced.
Security researchers can now bag up to $30k for reporting vulnerabilities to the payment service.
The new figure – up from $10,000 – came into effect on Monday.
Any reports issued before that date will be subject to the previous maximum bounty.
The latest bounty was reportedly designed to attract top-tier researchers to scour for bugs in PayPal's platforms.
PayPal service Venmo, which allows customers to share money with friends and family through a social feed, has also become part of the company's bug bounty program.
In order to claim the bounty, researchers will have to have a verified PayPal account which is in 'good standing'.
In December last year, PayPal Holdings subsidiary TIO Networks suffered a data breach that resulted in 1.6 million people's data being compromised.
It suspended TIO Networks operations in November following the discovery of security vulnerabilities in its platform and issues with its data security program.
"The PayPal platform is not impacted in any way, as the TIO systems are completely separate from the PayPal network, and PayPal's customers' data remains secure," the parent company said.
Vancouver-based TIO was snapped up by PayPal for $238 million in July, as part of the Silicon Valley payments giant's global expansion program.
Victims were notified by TIO and were offered free credit-monitoring memberships following the breach.