Windows 10 S will be scrapped in favor of an optional safety feature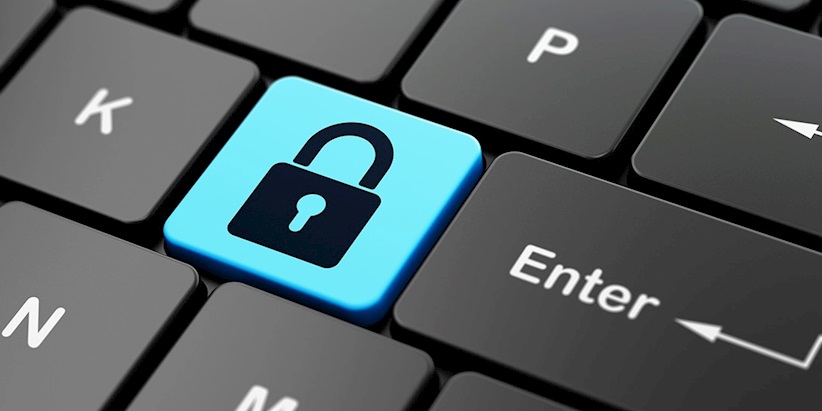 Microsoft has confirmed it will convert its security-focused Windows 10 S operating system into a new safe mode feature after users complained it was too "confusing".
S Mode will employ all of the security measures that 10 S, which was released last year, does.
Compared by some to Apple's iOS, Windows 10 S locks computers so that devices are only able to use apps downloaded from the Windows Store.
But the restricted version didn't prove a hit with customers, who complained that multiple operating systems left them confused.
After the update, which is rumored to be released next month, users will be able to buy a Windows 10 laptop or PC with S Mode enabled.
They can also opt out of using S Mode for free.
A blog post by Microsoft read: "Customers love the security, faster boot time, better battery life, and consistent performance over time.
"Our partners have brought to market more than 20 devices with Windows 10 S enabled.
"We have also heard feedback that the naming was a bit confusing for both customers and partners.
"Based on that feedback, we are simplifying the experience for our customers. Starting with the next update to Windows 10, coming soon, customers can choose to buy a new Windows 10 Home or Windows 10 Pro PC with S mode enabled, and commercial customers will be able to deploy Windows 10 Enterprise with S mode enabled."
The news comes amid reports that Microsoft's Windows Defender blocked more than 80,000 malware attacks after new variants of the Dofoil bug were discovered earlier this month
The Dofoil – also called Smoke Loader – downloader attacks computers through process hollowing, which is when a process is created in a suspended state before its memory is replaced with malicious code.
This disguises the malware as legitimate and can enable the attacker to evade detection.
Microsoft detected the bug and within minutes protected Windows 10, 8.1, and 7 users from becoming infected.
A spokesperson said after the attack: "Even though it uses the name of a legitimate Windows binary, it's running from the wrong location.
"The command line is anomalous compared to the legitimate binary. Additionally, the network traffic from this binary is suspicious."