Packet in, says industry group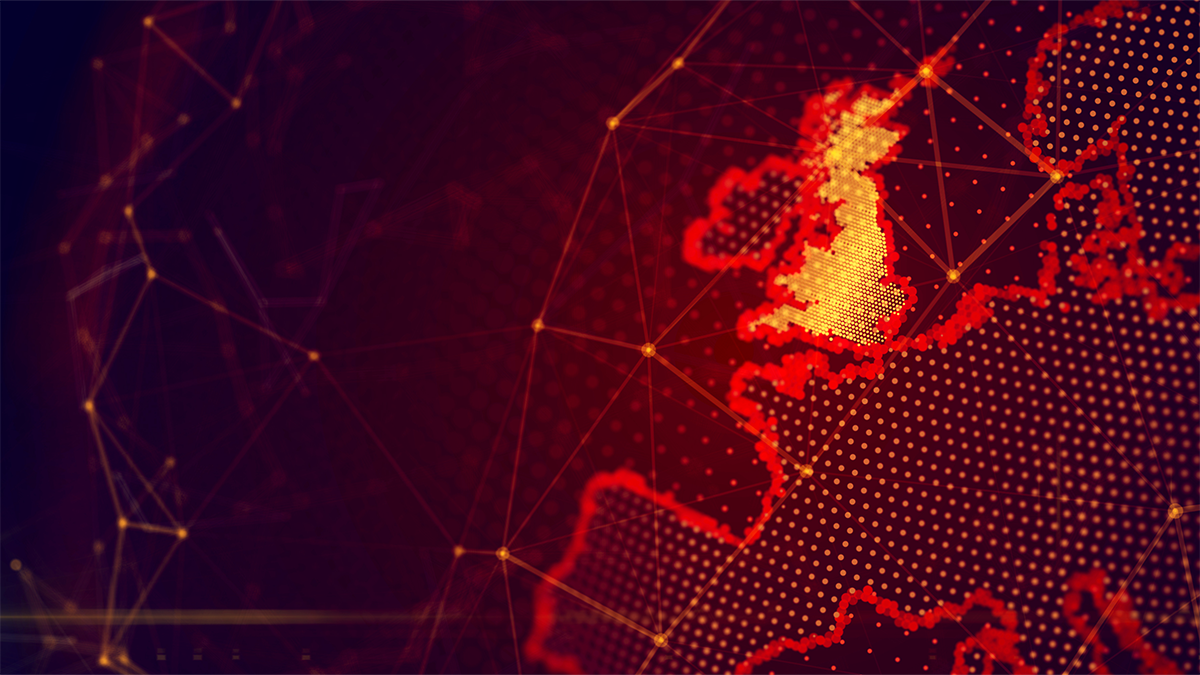 An ongoing series of cyber-attacks against several UK-based and international communications providers are the result of a coordinated criminal operation geared towards extorting victims, according to an industry trade group.
In a statement, Comms Council UK blamed a "coordinated extortion-focused international campaign by professional cybercriminals" for distributed denial of service (DDoS) attacks against IP-based comms service providers.
Catch up on the latest cyber-attack news and analysis
The attacks represent an assault on the UK's critical telecoms infrastructure, say Comms Council members who provide services to some of the UK's critical infrastructure organizations including the police, the National Health Service, and other public resources.
The council is now working with the UK government, National Cyber Security Centre, watchdog Ofcom, and other international agencies to share intelligence about the attacks and determine the best ways to mitigate them.
Victims
The attacks are affecting an unspecified number of Voice over Internet Protocol (VoIP) providers. Business-focused VoIP provider Voipfone self-identified as one of the victims on Wednesday.
The Daily Swig has asked the Comms Council for clarity on the number of victims and more details about the DDoS attacks. The trade group declined to offer an estimate of the number of organization under attack, saying this was commercially sensitive, but did offer a statement clarifying the scope of the cyber-attack campaign.
"Ransom threats have been made to numerous providers and an overall threat has been made to the entire industry in the UK," a spokesperson said. "I should also highlight that this DDoS attacks have also been carried out against providers in the USA and Canada over recent weeks and months, which is why our statement highlights that this appears to be a co-ordinated international campaign."
The attacks are on a scale "not before been seen" in the history of Comms Council UK since its inception in 2004, the spokesperson added.
KT Telco-stall
In related telecoms news, South Korean telco KT suffers nationwide outage that lasted around 40 minutes on Monday morning (October 25).
The problem was initially blamed on a denial-of-service attack before it was traced back to a routing misconfiguration issue.
YOU MAY ALSO LIKE Africa sees increase in ransomware, botnet attacks – but online scams still pose biggest threat