Atlas Quantum breach exposes personal details of a quarter of a million users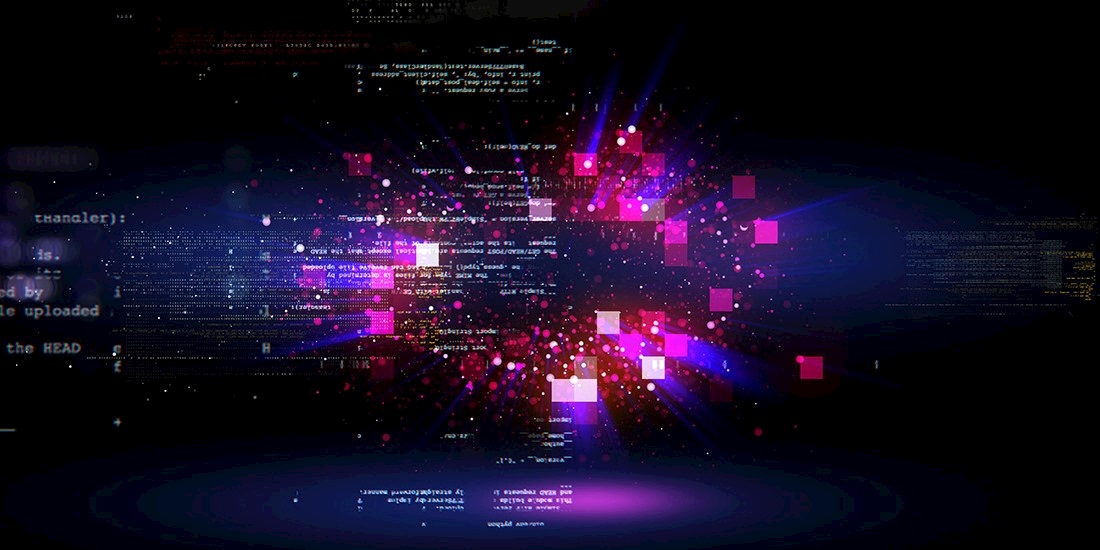 The personal details of more than 260,000 cryptocurrency investors have been leaked following a data breach at Brazilian trading platform, Atlas Quantum.
Issuing an alert over the weekend, Atlas CEO Rodrigo Marques said the company had launched an investigation into the incident, which "exposed" the investment platform's userbase.
While Marques was quick to note that users' bitcoins were safe, security researcher Troy Hunt – owner of the Have I Been Pwned? website – said the names, phone numbers, email addresses, and account balances of 261,000 Atlas Quantum customers had been compromised in the breach.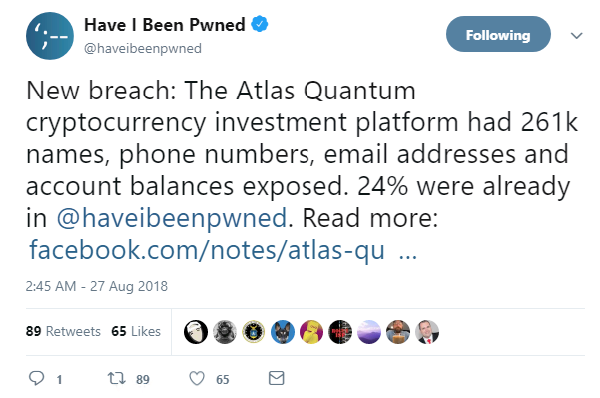 "At the time of the incident, we took immediate steps to protect the database and passwords and private keys remain encrypted," Marques said.
"We are conducting an investigation with our information security advisor to understand the incident in more detail and we will cooperate with the appropriate authorities."
RELATED: Cryptocurrency investors are losing millions to SIM hijacking