A 'small percentage' of customers said to be impacted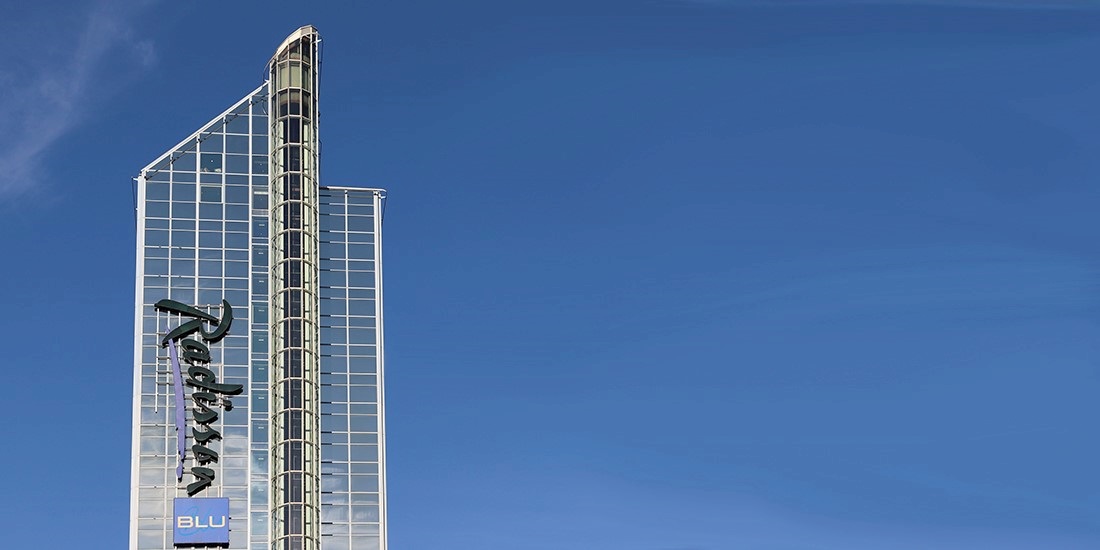 Frequent visitors to the Radisson may have had their information compromised after the hotel group announced a security incident within its systems, originally detected at the beginning of October.
Only a small percentage of people were affected, the hotel chain said, but those that were had their name, address, email, company name, and phone number compromised.
The impacted accounts belonged the hotel's loyalty program, Radisson Rewards, and so member numbers and frequent flyer details were also accessed by unauthorized parties.
No credit card details or passwords were affected in the incident, which Radisson had identified on October 1. The hotel said its investigation remains ongoing.
"Upon identifying this issue Radisson Rewards immediately revoked access to the unauthorized person(s)," reads a statement published yesterday.
"All impacted member accounts have been secured and flagged to monitor for any potential unauthorized behavior. While the ongoing risk to your Radisson Rewards account is low, please monitor your account for any suspicious activity."
Those affected received an email notification on October 30 and 31, Radisson said, using the opportunity to remind all its members to practice good security hygiene.
"You should also be aware that third parties may claim to be Radisson Rewards and attempt to gather personal information by deception (known as 'phishing'), including through the use of links to fake websites," the hotel said.
"Radisson Rewards will not ask for your password or user information to be provided in an e-mail."
The Daily Swig has reached out to Radisson for comment.