RaaS model continues to be adopted by criminals looking to maximize their ROI, new study indicates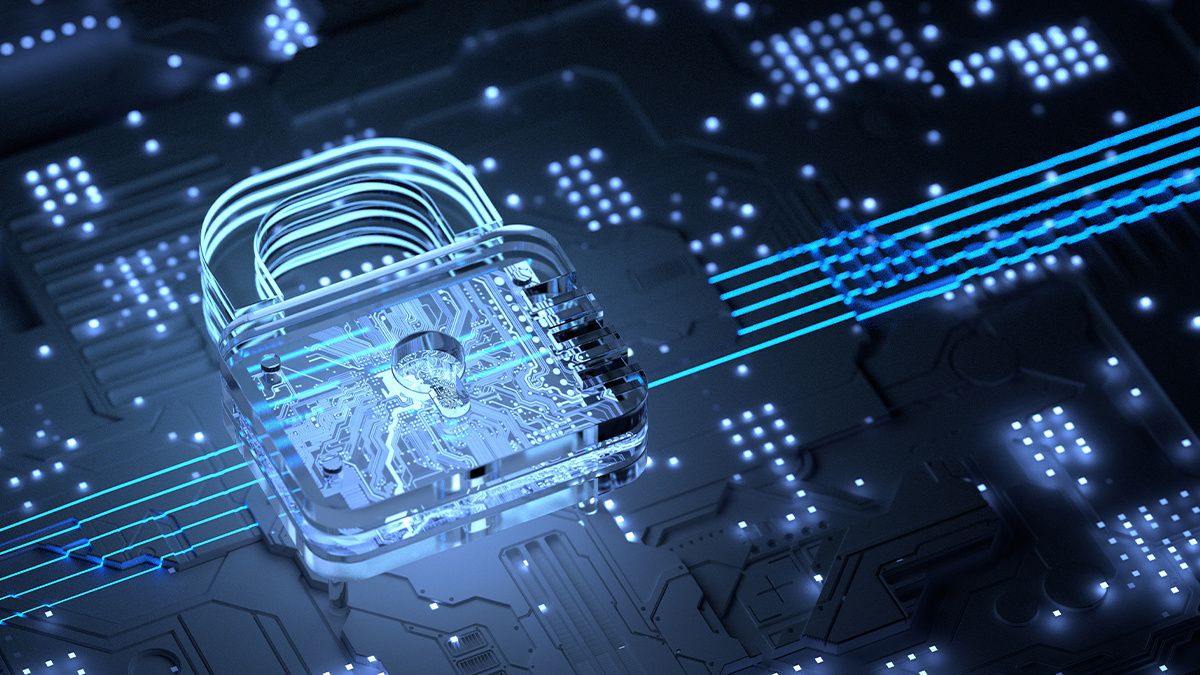 The number of new ransomware families and unique variants has fallen over the last year, according to new research from WithSecure.
The company, formerly known as F-Secure Business, says in its latest Ransomware Threat Update (PDF) that the number of new families and unique variants appearing each year peaked around 2017, but stayed relatively stable for most of the second half of the last decade.
Last year, though, saw a significant drop in the amount of new ransomware families discovered by the researchers.
The main reason, says the firm, appears to be a consolidation of efforts by attackers, who are increasingly exploiting off-the-shelf Ransomware-as-a-Service (RaaS) packages.
RELATED DBIR 2022: Ransomware surge increases global data breach woes
"These days, cybercriminals are often operating as organisations, and they want to maximise their ROI," Paolo Palumbo, vice president of WithSecure's Tactical Defense Unit, tells The Daily Swig.
"In this sense, they are focusing their resources on getting a foothold in a victim's system, rather than developing their own ransomware. People often forget that this isn't a game of who makes the best ransomware – it's about getting money out of victims."
Rise of RaaS
Importantly, Palumbo says that the fall in the number of ransomware families doesn't necessarily imply a fall in the number of attackers.
"Like many other businesses, cybercriminals are taking advantage of specialist tech vendors who prepare readily-available platforms to conduct these types of scams and attacks," he says.
"But we shouldn't assume it makes the users of these systems incompetent or any less expert."
Read more of the latest infosec research news
Ransomware was the most widespread threat type identified in 2021, accounting for nearly 17% of identified threats.
And WannaCry was the most prevalent ransomware family – by a considerable margin, accounting for more than half of non-generic ransomware detections.
This was followed by three RaaS families: GandCrab, REvil, and Phobos.
Double extortion
In terms of tactics, threat actors are increasingly finding new ways of extorting cash from victims, for example by stealing data before encryption and threatening to leak it, with Maze and REvil the most notable examples of what's been dubbed 'double extortion'.
Malicious Microsoft Office documents and downloads were the most commonly observed ransomware attack vectors in 2021, followed by exploiting vulnerabilities and accessing networks via exposed Remote Desktop Protocol (RDP) ports.
WithSecure points out that many of these vectors rely on unpatched vulnerabilities – particularly in internet-facing infrastructure – poor password hygiene, lack of multi-factor authentication to secure online accounts, and other weaknesses that organizations should be able to address.
Meanwhile, says Palumbo, governments have their part to play.
"The role of governments and agencies is extremely important and multi-faceted," he says.
"They need to continue pushing the importance of cybersecurity education and hygiene for both individuals and organizations, making it more difficult for cybercriminals to take advantage and extort money."
DON'T MISS Researchers crack MEGA's 'privacy by design' storage, encryption