Three in four are concerned about hacks and data breaches through connected devices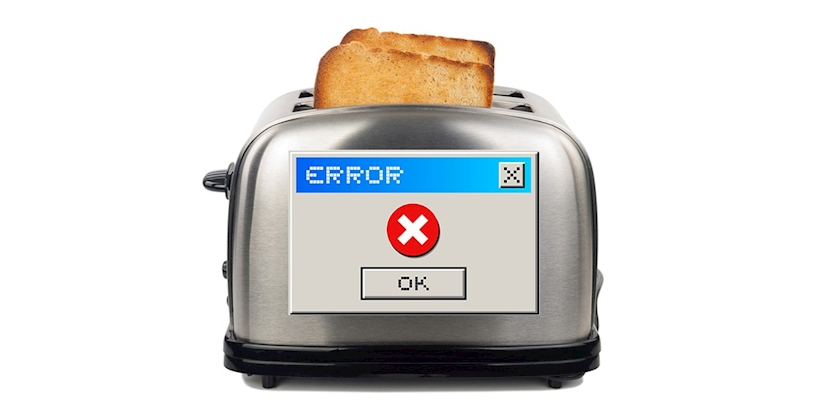 Despite ranking as one of the most IoT-ready countries globally, the UK is behind the curve when it comes to consumers embracing connected devices, new research from payment processing group Worldpay has revealed.
According to the findings, just 23% of UK consumers feel comfortable with a smart device – such as a fridge or virtual assistant – ordering items on their behalf, and half (50%) say they cannot see the benefits of the convenience afforded by automated shopping.
Privacy emerged as the main barrier to adoption, with 78% of British consumers worried that businesses would share their personal data. A similar proportion (77%) showed concern about the prospect of devices being hacked by fraudsters.
While the number of connected devices installed around the world is projected to top the 20 million mark by the end of this year, the research exposes Brits as laggards, not leaders, when it comes to IoT adoption.
The study, which was conduced by research house Opinium on behalf of Worldpay, indicates that three times as many consumers in Brazil and China are ready to embrace connected devices in the home, compared to that of the UK.
Discussing the research, Nick Telford-Reed, director technology innovation at Worldpay, said it is vital that consumers retain a sense of control when they are delegating payment tasks to IoT devices.
"Our research has found that there should always be a conscious 'act of consent' – be that via a device notification, button press or a pre-set rule like a spending limit, being agreed in advance," he stated.
"In the end, consumers need confidence that machines can be trusted to make the right decisions and keep their owners informed and in control."
Although the prospect of setting rules on spending limits, and what can and cannot be bought, goes some way to reassure consumers, UK businesses are facing an uphill battle, with a third (33%) of consumers claiming that nothing would make them feel comfortable with automated purchasing.
To help businesses overcome the perceived security barrier, Worldpay is currently trialing an open source software development kit to facilitate payments in the IoT.
Worldpay Within is an embeddable payments agent that allows smart devices to make and take payments as quickly and effectively as a physical shopping environment.