Payment information believed to have been swiped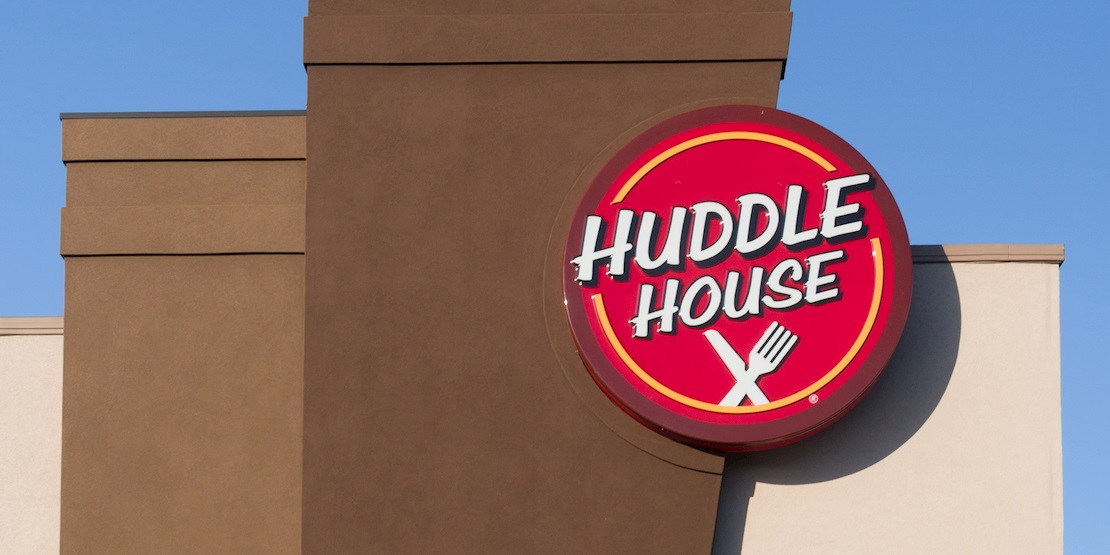 UPDATED US restaurant chain Huddle House has announced a possible malware attack on its point of sale (POS) systems, dating back to August 2017.
The cyber-attack is believed to have compromised an unconfirmed number of systems at corporate and franchised locations, after a third-party POS system was targeted.
Stolen data is thought to include credit/debit card numbers, cardholder names, expiration dates, and other information.
The theft was reportedly discovered on January 3, 2019, after the company was alerted by a credit card processor.
Huddle House employed a "leading" cybersecurity firm to carry out an investigation, which is ongoing.
Customers who visited Huddle House locations from August 1, 2017, to February 1, 2019, may have been affected.
A press release read: "Criminals compromised a third-party point of sale (POS) vendor's data system and utilized the vendor's assistance tools to gain remote access – and the ability to deploy malware – to some Huddle House corporate and franchisee POS systems.
"Huddle House was notified by a law enforcement agency and its credit card processor that some of its corporate and franchise locations may have been victims of a malicious cyber-attack.
"Huddle House retained a leading IT investigation and security firm in less than 24 hours from notification, to deploy specialized software to prevent further attacks. At this time, we do not know how many locations may have been infected with malware."
Customers are being advised to monitor their bank accounts and report any suspicious activity to their local law enforcement.
They are also advised to use free credit monitoring services and freeze their accounts, if they think they may have been impacted.
Huddle House, based in Atlanta, Georgia, has 339 restaurants across 39 states.
A spokeswoman for Huddle House said they do not know how many locations have been infected with malware.
She added: "The investigation is still ongoing."
This article has been updated to include comments from Huddle House.