The Netherlands' national governing body for cycling has urged members to update their login credentials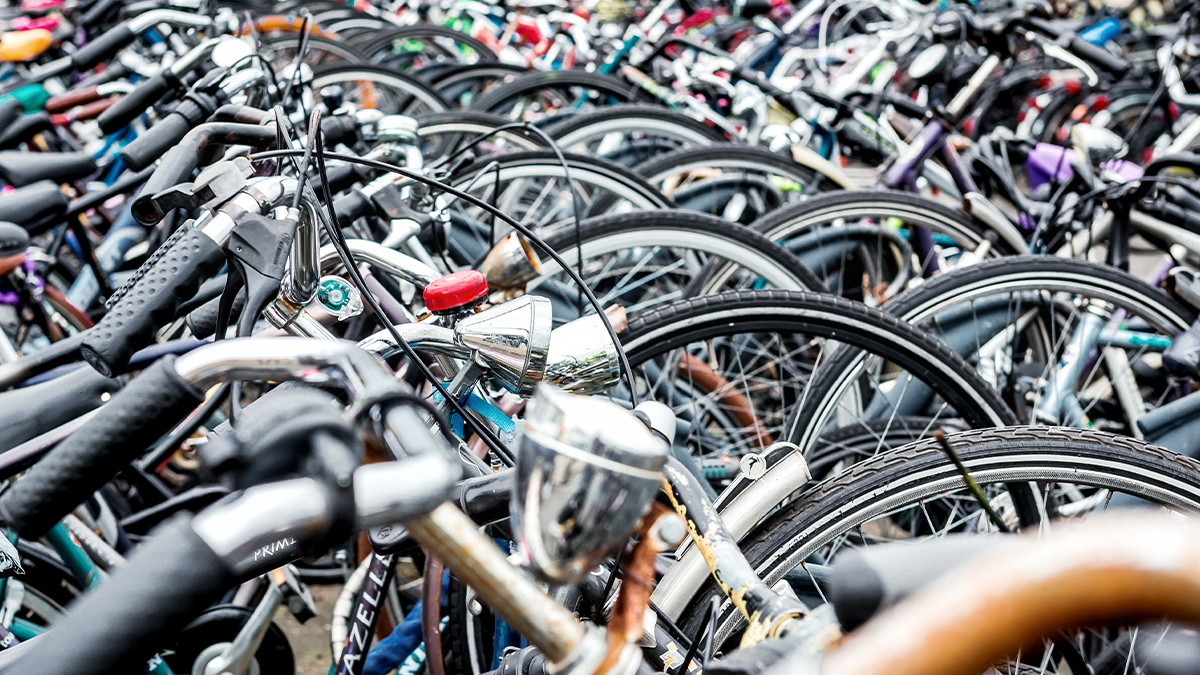 The Royal Dutch Cycling Union, the national governing body for cycling in the Netherlands, has urged members to update their passwords after being hit by a data breach.
In a statement issued on November 27, the KNWU ('Koninklijke Nederlandsche Wielren Unie') indicated that malicious hackers now possess the entire contents of a legacy database containing members' contact details.
However, the statement did not indicate what types of personal data were involved or how many individuals are affected.
Ransom demand
The KNWU said it had received a ransom demand that said the stolen data would be returned to the body if it paid up.
However, the association, which did not disclose the sum demanded, said it would not pay the ransom because it had backups of the data, and because doing so would not guarantee that the attackers wouldn't abuse the data for illegal purposes anyway.
The database in question was stolen from a previous incarnation of the 'MijnKNWU' platform, which members log into to access benefits.
This legacy platform has not been accessible to the public since January after migration to a new system, the organization added.
RELATED Hack_Right: Dutch cybercrime prevention program comes of age
The breach had no adverse consequences for the operation or security of the new MijnKNWU environment, said the KNWU, and would not affect membership renewals or applications.
Investigations were ongoing, it added, and steps were being taken to mitigate the impact of the breach and to prevent further security incidents.
Risky clicks
KNWU members were urged not to click on any emails purporting to come from the KNWU, and to phone or email the association to validate the authenticity of any invoices or payment requests received.
The body said it had alerted the police and the Dutch Data Protection Authority.
The KNWU organizes cycling events and competitions and provides members with discounts, cycling insurance, and the opportunity to participate in competitions.
A famously cyclist-friendly country, the Netherlands has more bikes per citizen – 1.3 – than any country in the world.
The Daily Swig has contacted the KNWU for further details and will update the article if and when we receive a response.
READ MORE Data breach at UK flooring firm Headlam Group after company suffers cyber-attack