Sergey Medvedev is accused of being a leading player within the Infraud Organization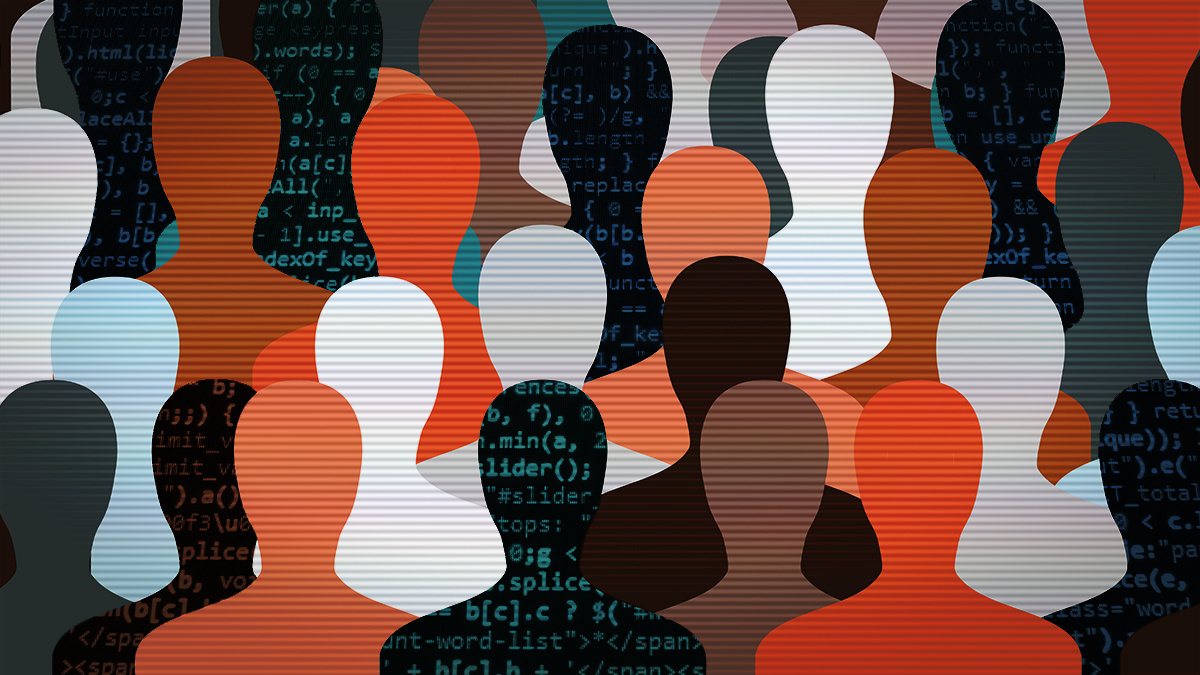 A Russian man accused of facilitating payment card fraud worth $568 million pleaded guilty on Friday (June 26) to charges brought by a US court.
Sergey Medvedev, 33, was a key figure in the Infraud Organization, an international cybercrime ring involved in the sale of stolen identities, payment card details, personally identifiable information, financial and banking information, and malware, according to a filing from the US Department of Justice (DOJ).
The DOJ said the nefarious enterprise directed potential buyers of malware and illicitly obtained data to members' "automated vending sites".
Escrow service
A 2017 indictment (PDF) named Medvedev as a co-founder of the Infraud Organization cybercrime ring, adding that he became "owner and administrator" after fellow co-founder, Ukrainian citizen Svyatoslav Bondarenko, "went missing in 2015".
Medvedev was allegedly responsible for running an "escrow service" that facilitated and protected cryptocurrency transactions.
The defendant – whose online pseudonyms were said to include 'Stells', 'Segmed', and 'Serjbear' – was one of 36 individuals named in the indictment as being involved in the criminal enterprise.
'In Fraud We Trust'
According to the DOJ, the Infraud Organization was launched in 2010 as an international hub for carding – the use of stolen payment cards to make fraudulent purchases – under the slogan 'In Fraud We Trust'.
Over an eight-year period, the group was responsible for losses totalling $568 million, with victims including "a wide swath of financial institutions, merchants, and private individuals".
If all of the organization's activities had been successful, losses would have reached $2.2 billion, indicated the DOJ.
In March 2017, the Infraud Organization had more than 10,000 registered members.
But the cybercrime group's downfall came in August 2017 when an undercover sting by the Department of Homeland Security lured members into selling dozens of compromised credit card dumps to the FBI.
Guilty plea
Medvedev was arrested and extradited from Thailand in February 2018.
He pleaded guilty to conspiracy under the Racketeer Influenced and Corrupt Organizations Act before US District Court Judge James Mahan in the District of Nevada.
Medvedev wasn't the only Russian national to be brought before a US court on charges relating to multimillion-dollar carding scams this month.
A federal judge also sentenced Aleksei Burkov to nine years in prison for operating "the most exclusive criminal forum on the web" and facilitating more than $20 million in credit card fraud, the Associated Press reports.
The carding market grew by 33% year-on-year to reach $878 million by the end of June 2019, according to Group-IB's latest 'Hi-Tech Crime Trends 2019/2020' report.
RELATED Suspect behind 2014 UPMC healthcare employee data breach arrested