Smartphone sensors and secure communications have been combined to protect users in hostile environments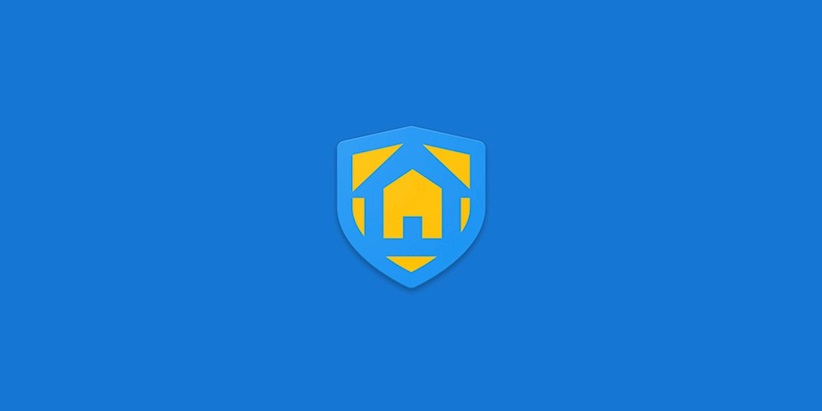 As the world takes stock of a year that has seen issues of cybersecurity and surveillance propelled to the forefront of public consciousness, the non-profit Freedom of the Press Foundation has announced the launch of a new Android app that enables users to monitor their possessions when they are out of sight.
Spearheaded by NSA whistleblower and Freedom of the Press Foundation board president, Edward Snowden, Haven is pegged as a "personal security system" that empowers individuals to use a cheap second phone running free, open-source software to monitor their possessions and physical spaces when they are away from them.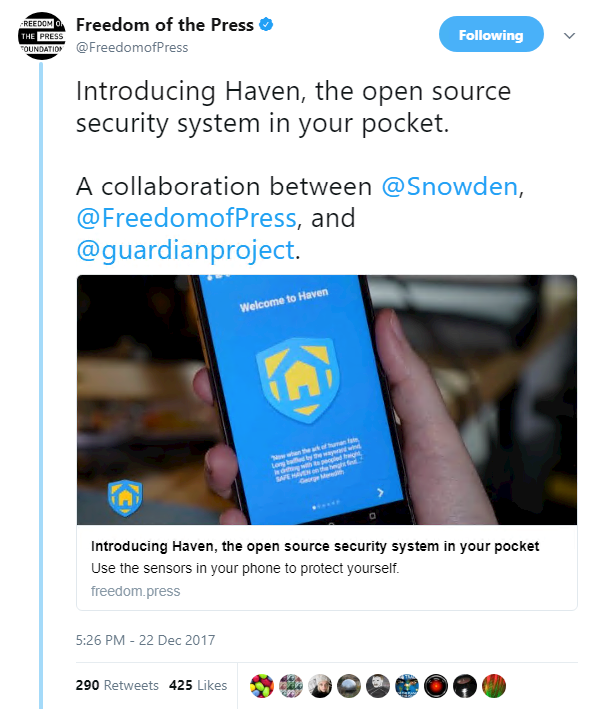 Haven detects environmental changes using the sensors in a typical smartphone – the camera, microphone, gyroscope, accelerometer, ambient light, and USB power – to send alerts if anyone enters your space, such as a hotel room, or attempts to tamper with your devices while you aren't there.
The Haven app can then send end-to-end encrypted alerts to a user's primary phone via Signal, and they can also monitor activity remotely through a Tor Onion service.
Developed by the Freedom of the Press Foundation and Guardian Project, Haven is being promoted as a means of helping journalists and human rights defenders to ensure their privacy when operating in hostile environments.
However, as it becomes increasingly clear that security issues can impact everyone from students to company executives, the benefits of the Haven app may lead to real-world applications that extend far beyond its intended audience.
Discussing the benefits of the app in a YouTube video last week, Snowden said: "Haven turns any spare Android phone into a safe room that fits in your pocket.
"When you think about a smartphone today, they have an incredible amount of surveillance equipment that's built into them. They have the power to understand everything that's going on around them.
"We designed Haven as a tool for people at risk by combining the power of these sensors with the world's most secure communications technologies."
Haven is currently in beta, and the app's creators are looking for testers, developers, designers, and partners to help improve the platform. Click here to get involved.