Kwon to resign as South Korean electronics conglomerate expects record Q3 earnings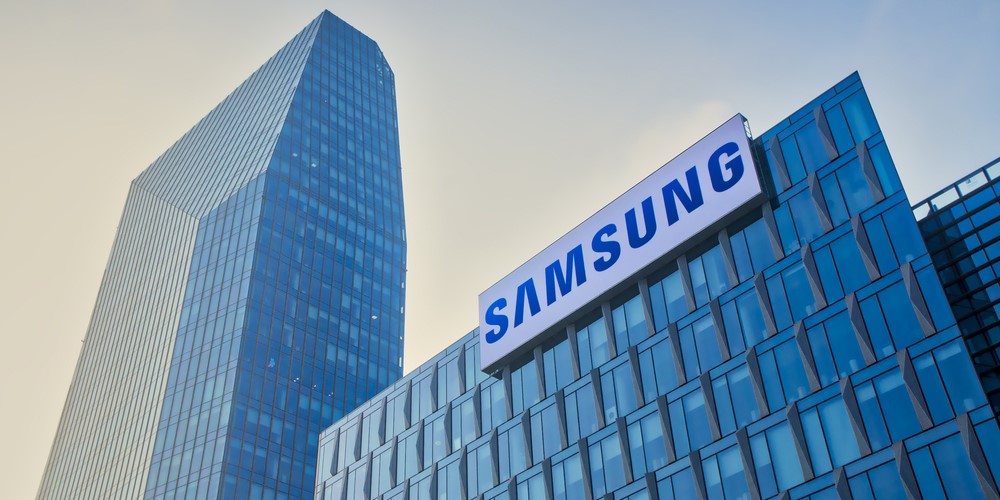 Samsung Electronics has announced that Oh-Hyun Kwon plans to resign as vice chairman and chief executive of the South Korean technology giant, effective March 2018.
In an emotional letter sent to employees, Kwon, who joined the business 32 year ago and also serves as CEO of Samsung Display, said that announcing his retirement was the most difficult thing for him to do, but that now was the right time.
"It is something I had been thinking long and hard about for quite some time," he said. "It has not been an easy decision, but I feel I can no longer put it off.
"As we are confronted with unprecedented crisis inside out, I believe that time has now come for the company start anew, with a new spirit and young leadership to better respond to challenges arising from the rapidly changing IT industry."
While Kwon failed to expand upon the "unprecedented crisis", he is no doubt referring to the recent high-profile corruption scandal, which in August saw Samsung Group heir and chairman Lee-Jae-yong sentenced to five years in prison.
Since joining Samsung as a researcher in 1985, Kwon has helped the company emerge as a global leader across a wide range of technology subsectors. Its Galaxy S and Note series are currently among the world's most popular mobile devices.
With no shortage of irony, the announcement of Kwon's departure comes as Samsung said it expects to report record third-quarter earnings this year. In the three months to September 30, the group has projected operating profits of KRW14 trillion ($12.3 billion), up 179% on the prior-year period.
"There are no words to describe how proud I am that we built together one of the most valuable companies in the world," he added. "We have come a long way to create a company that truly changes how people live, work, and communicate with each other."
"But now the company needs a new leader more than ever and it is time for me to move to the next chapter of my life."

Given its prominence in the mobile marketplace, Samsung Electronics – the flagship division of the wider Samsung Group conglomerate – continues to place increasing focus on the security of its mobile devices.
Earlier this week, the company announced improvements to its Samsung Knox solution, which provides "highly secure" mobile voice and data communication for Samsung smartphones and tablets.
Developed by an increasingly software-focused BlackBerry, customers can now benefit from the integrations of two key products: SecuVoice to make secure phone calls and a Unified Endpoint Management platform to manage their devices.