'Hack the Election' program would encourage entrants to discover vulnerabilities in US voting system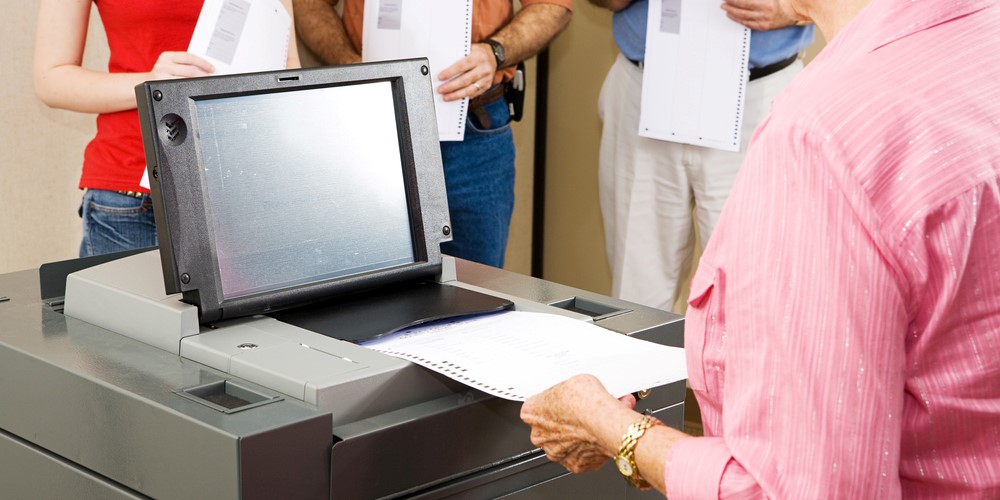 As the debate surrounding the integrity of the US electoral process continues, new legislation has been tabled that would permit individuals to find weaknesses in the country's electronic voting systems.
Introduced yesterday by Senators Marin Heinrich and Susan Collins, the Securing America's Voting Equipment (SAVE) Act is aimed at protecting America's election systems from outside interference.
According to the lawmakers, the legislation would help safeguard voting systems, registration data, and ballots from theft, manipulation, and malicious computer hackers.
Among the list of provisions intended to help shore up the country's digital defenses, the bill calls for the creation of a program that would allow individuals to discover new threats to state-run electronic voting systems.
The so-called 'Cooperative Hack the Election' bug bounty initiative would encourage entrants to penetrate inactive voting and voter registration systems to discover vulnerabilities.
"Our democracy hinges on protecting Americans' ability to fairly choose our own leaders," said Senator Heinrich. "We must do everything we can to protect the security and integrity of our elections."
While those interested in joining the scheme will have to wait and see if the bill is advanced to the Senate floor, the white hat program could be just the thing to help improve an electronic voting system that has been widely criticized for being outdated and open to fraud.
"The SAVE Act would ensure states are better equipped to develop solutions and respond to threats posed to election systems," Senator Heinrich added.
"Until we set up stronger protections of our election systems and take the necessary steps to prevent future foreign influence campaigns, our nation's democratic institutions will remain vulnerable."
A copy of the bill is available here.