Organization is 'devastated' over security incident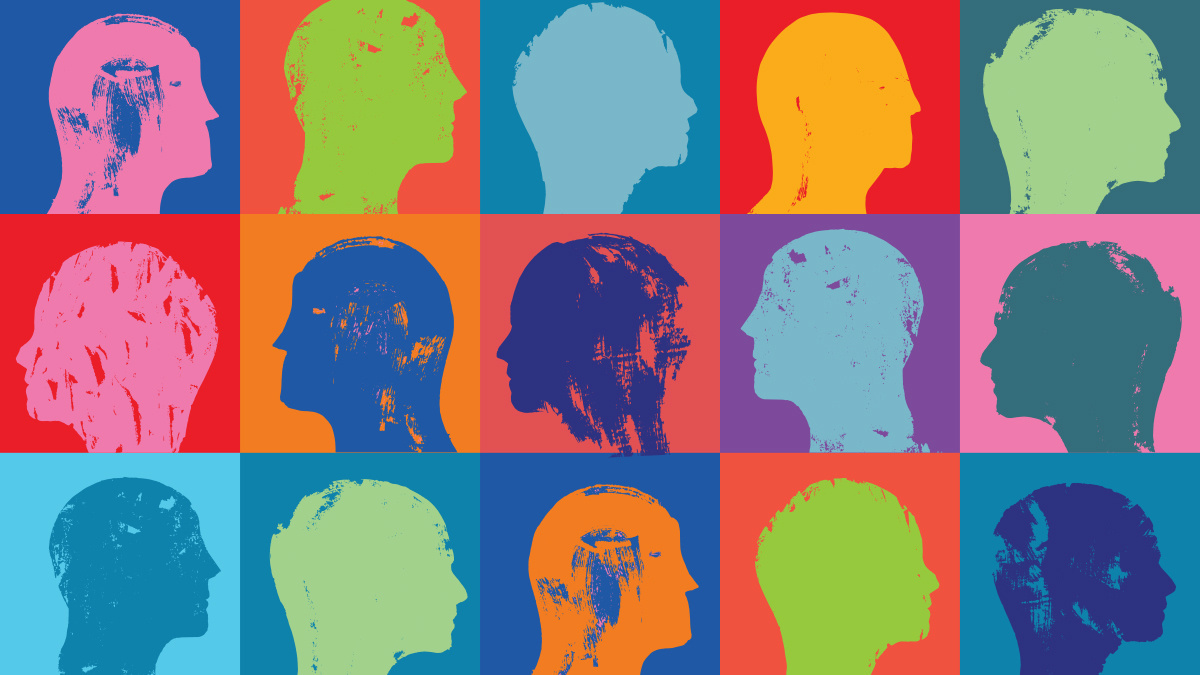 A Scottish mental health charity has revealed it was the victim of a "sophisticated" cyber-attack which disrupted email communications.
The Scottish Association for Mental Health (SAMH) confirmed the criminal attack via an announcement on its website last night (March 21).
In the statement, SAMH chief executive Billy Watson said the charity was "devastated". 
Read more of the latest security news about charities
Watson wrote: "It is difficult to understand why anyone would deliberately try to disrupt the work of an organization that is relied on by people at their most vulnerable. 
"Our priority is to continue to do everything we can to deliver our vital services. My thanks to our staff team who, under difficult circumstances, are finding ways to keep our support services running to ensure those they support experience as little disruption as possible."
The cyber-attack disrupted networks and left staff unable to access emails in both local and national locations, said SAMH. Its national phone lines were also affected.
Active investigation
Watson confirmed that "various agencies" including Police Scotland are working on "an active investigation" into the issue.
"We will continue to take the best expert advice to assist us in effectively dealing with this situation," he said.
SAMH is based in Glasgow and provides mental health assistance across the country.
The Daily Swig has reached out to the charity for more information.
YOU MAY ALSO LIKE Cybersecurity for charities: How to protect your non-profit from cyber-attacks