New academy will expand military's cybersecurity capabilities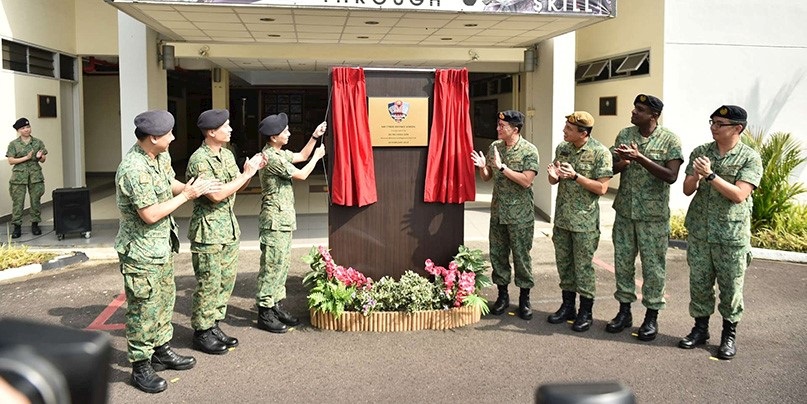 Singapore has officially opened its Cyber Defence School in a move aimed at further protecting the nation against cyber-attacks.
The Ministry of Defence (MINDEF) announced that the school will offer two new schemes focusing on education and training, combining both military and non-uniformed staff.
Military personnel will work as 'Command, Control, Communications, and Computers Experts', while non-uniformed staff will take on the roles of 'Defence Cyber Experts'.
Staff will work together with full-time national servicemen – males aged over 18 who are required by law to fulfil two years of service with the armed forces, police, or civil defense forces.
They will be trained at the Cyber Defence School to learn how to safeguard the country and its assets.
Yesterday, Senior Minister of State for Defence, Heng Chee How, praised the work of the Singapore Armed Forces (SAF) in using cyber weapons, but highlighted the need for a more robust shield against hackers.
He said: "Today, the SAF is using networks and a networked force to fight. So inherent in this approach is the use of high-end technology and digital means.
"This allows us to multiply the effectiveness of our forces. But at the same time, it also opens up us to being attacked by cyber means.
"This is why we have set up these cyber capabilities in order to defend our systems, to ensure that our systems are resilient against these attacks and that we are operationally ready so that we can protect our sovereignty and give peace of mind to Singaporeans."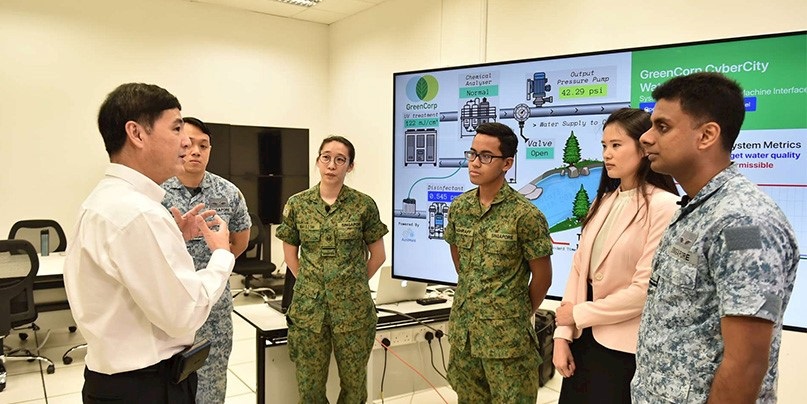 The move comes after a number of high-profile breaches, such as the SingHealth attack which saw 1.5 million citizens' data leaked, have hit Singapore in recent years.
Singapore's authorities responded last year by introducing a new cybersecurity law, as well as strengthening ties with other countries and opening its doors to bug bounty hunters.
In February 2018, the government passed a bill aimed at establishing a framework for the legal oversight and maintenance of national cybersecurity.
The Cybersecurity Bill places strong emphasis on protecting the island city-state, by authorizing the Cyber Security Agency of Singapore to prevent and respond to cybersecurity threats and incidents, while also establishing a licensing framework for cybersecurity providers.
Organizations will be required to complete security audits and to report any incidents. Failure to comply could result in a maximum S$100,000 ($74,0000) fine, two years' imprisonment, or both.
In November, Singapore strengthened ties with Canada following the signing of the Memorandum of Understanding, which will see the two nations sharing information, lending support to one another, and collaborating on cybersecurity issues.
And in December, the government partnered with HackerOne to open its second public bug bounty program, after a successful program with MINDEF.