300 hackers are being invited to pwn MINDEF systems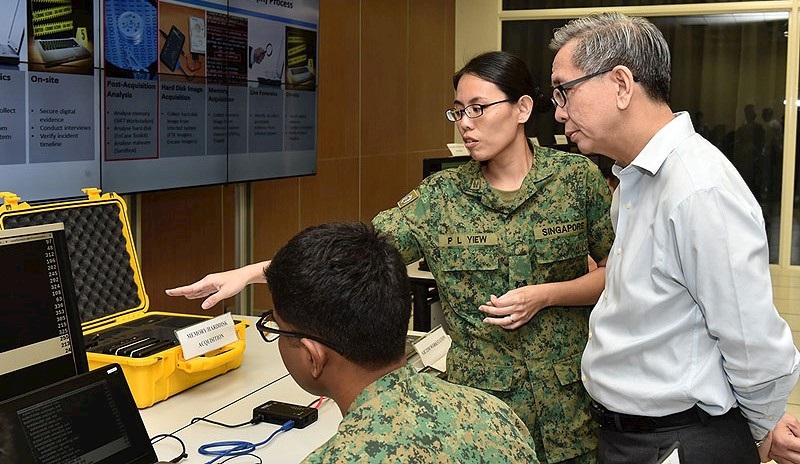 In an effort to shore up its defenses against an increasingly sophisticated array of cyber-threats, Singapore's Ministry of Defense is inviting 300 white hat hackers to find vulnerabilities in its internet-facing systems.
Unveiled by Singapore's defense cyber chief, David Koh, during his visit to the city-state's Cyber Defense Test and Evaluation Center this week, the MINDEF Bug Bounty Program will see hackers around the world attempt to break into eight key government systems, including the Ministry of Defense website, the ministry's email service, and its portal for national service members.

Created in partnership with HackerOne, and for selected hackers only, the initiative will take place from January 15 to February 4, 2018. Bounties will range from $110 to $15,000, depending on the severity of the vulnerability.
Earlier this year, HackerOne announced that its ongoing public bug bounty program with the US Department of Defense has resulted in nearly $300,000 being awarded to hackers since 2016.
Across the Atlantic, meanwhile, the European Commission has just unveiled its own partnership with the bug bounty platform, with an initial focus on VLC media player.