Australian pizza fans receive personalized emails from scammers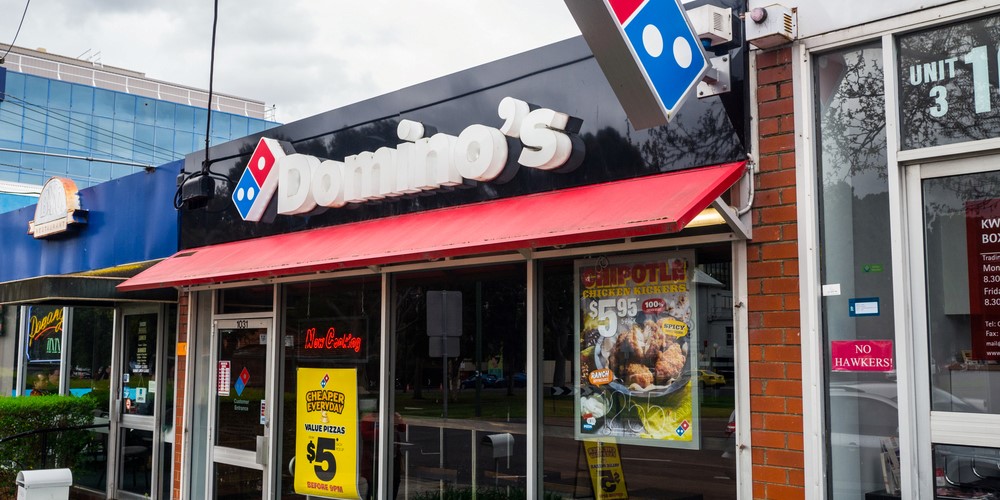 Less than one week after Pizza Hut released details of a cybersecurity breach that affected its customers in the US, rival pizza restaurant chain Domino's has blamed a former supplier's systems for leaking customer data in Australia.
In a message posted on its website, Domino's said it had been notified of a number of customers receiving unauthorized spam emails.
"We are investigating a potential issue with a former supplier's systems that may have led to a number of customer email addresses, names and store suburbs being accessed as a result," the company said.
News of the breach was apparently broken by a Reddit user, who provided some examples of the personalized spam emails, which included his first name and references to locations close to his home.
While the fast food chain said its customers' financial data had not been compromised, many were quick to voice their concerns online: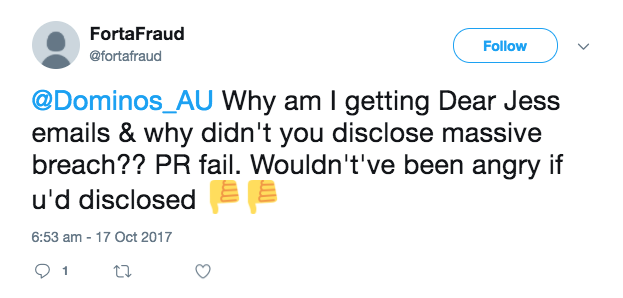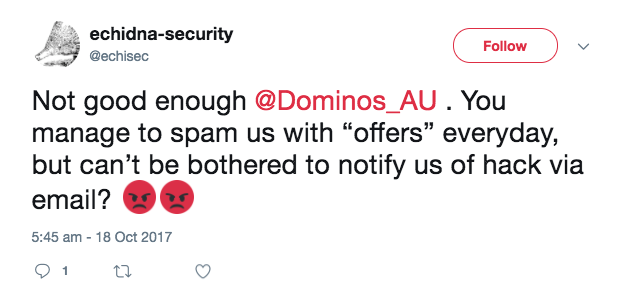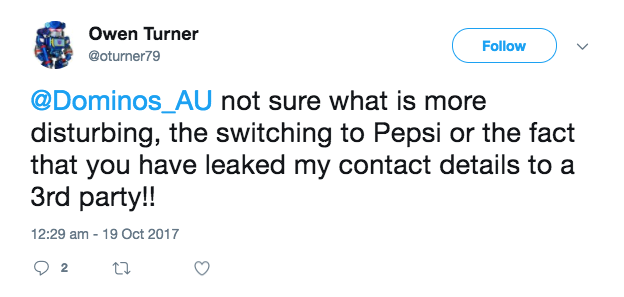 "Domino's apologizes to customers who may have received any unsolicited emails as a result of this unauthorized access through the former supplier and recommends customers do not engage or respond to these emails," the company stated.