Israeli cybersecurity firm to share intelligence with CTA members around the world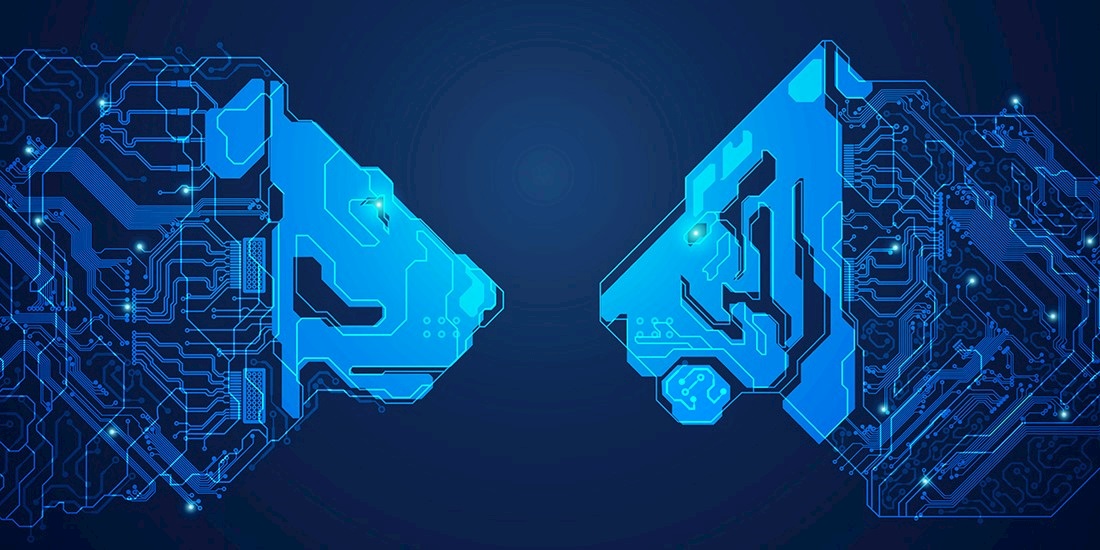 The non-profit Cyber Threat Alliance (CTA) marked its first anniversary in April with the announcement that two cybersecurity firms, Radware and NTT Security, had joined the Washington-based organization's intelligence-sharing program.
Founded in 2017 by Check Point Software Technologies, Cisco, Fortinet, McAfee, Palo Alto Networks, and Symantec, the CTA is the industry's first formally organized group of cybersecurity practitioners that work together to improve its members' cyber defenses.
Over the past 12 months, the CTA has tripled its daily threat intelligence output, with the organization stating that an average of 65,000 packages of data are currently being shared among members each day.
These figures are now set to increase further still, following the CTA's recent signing of Radware and NTT to its membership base.
An alliance not only in name
Israel-based Radware specializes in application delivery, load balancing, and cybersecurity solutions for virtual, cloud, and software defined data centers.
With revenues of $55 million in the first quarter of 2018, Radware's solutions are used by more than 12,500 enterprise and carrier customers worldwide.
Discussing the company's decision to join the CTA, Anna Convery-Pelletier, chief marketing officer for Radware, said the alliance plays a vital role in bringing together some of the most important players in the global cybersecurity industry.
"The CTA is not an alliance in name only," Convery-Pelletier told The Daily Swig. "The partners each have a commitment to share intelligence on a daily basis – they have a commitment to have their executives collaborate on a regular basis to better the knowledge of the cybersecurity world for the greater good of the member groups, and also for the greater good of the market."
She added: "We are happy to make the commitment and believe it's an obligation for us to do what we can to help the marketplace get stronger. Dialogue with the CTA community will help all of us accelerate innovation and benefit from the collaboration of ongoing cyber-threat intelligence sharing on the front lines."
According to Michael Daniel, president and CEO of the CTA, Radware will be an invaluable partner in the non-profit's global mission.
"Radware's experience with DDoS and application-layer attacks will bring expertise in the application security space and new insights to the threat information sharing across the platform," he stated.