The marketplace for ransomware is growing at a rate of 2,500% per year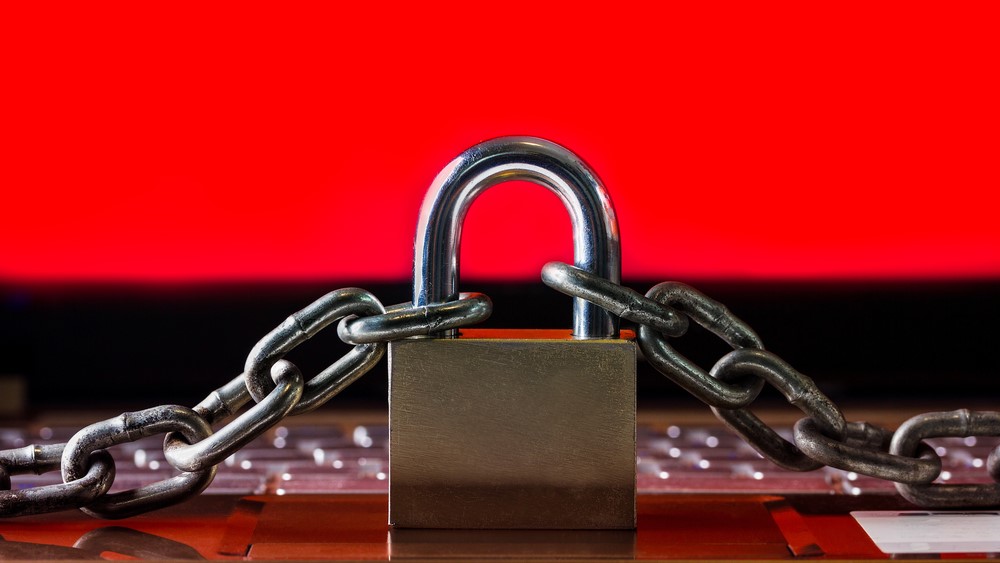 It's no secret that 2017 is shaping up to be the most notorious year on record for ransomware. And after trawling the "deepest, darkest portions of the web", one US threat intelligence group has found that demand for malicious software is growing at a rapid pace.
According to a new report from Carbon Black's Threat Analysis Unit (TAU), the sale of ransomware grew more than 2,500% between 2016 and 2017, as illicit operators look to capture a slice of an illegal market estimated to be worth $1 billion.
"This increase is largely due to a simple economic principle – supply and demand," TAU said in its report. "Cybercriminals are increasingly seeing opportunities to enter the market and make a quick buck via one of the many ransomware offerings available via illicit economies.
"In addition, a basic appeal of ransomware is simple: it's turnkey. Unlike many other forms of cyberattacks, ransomware can be quickly and brainlessly deployed with a
high probability of profit."
According to TAU, more than 6,300 dark web marketplaces are currently selling ransomware. The prices for do-it-yourself kits range from $0.50 to $3,000, with some sellers netting more than $100,000 per year.
As high-profile ransomware cases continue to hit the headlines, public and private enterprises around the world have been urged to take a proactive approach to web security, taking the appropriate measures to ensure their data is not compromised by the increasingly specialized malware that is flooding the market.