Agency pulls POLARIS platform offline as investigation continues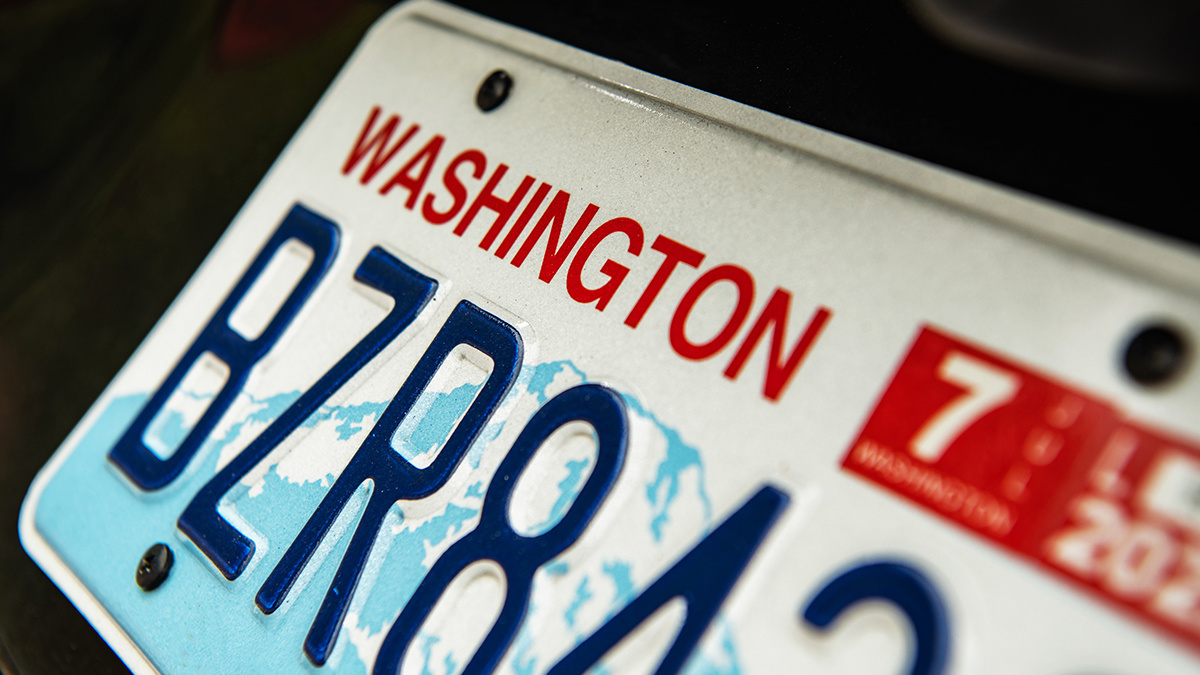 The Washington State Department of Licensing (DOL) has temporarily suspended one of its online business services as it investigates a suspected data breach.
The US state department, responsible for granting driver's licenses and other documents, announced it may have been the victim of a breach in a statement last week.
According to the DOL, the incident occurred on January 24 when it became "aware of suspicious activity involving professional and occupational license data".
As a precaution, it has temporarily suspended its Professional Online Licensing and Regulatory Information System (POLARIS) platform "to protect the personal information of professional licensees".
Licensing data
The POLARIS system stores information about its professional and business license holders and applicants, including Social Security numbers, dates of birth, driver license numbers, and other personally identifiable information.
"At this time, we have no indication that any other DOL data was affected, such as driver and vehicle licensing information," the agency noted. "All other DOL systems are operating normally.
"We are working with the Washington Office of Cybersecurity to protect the licensing data and bring POLARIS back online as soon as possible. With the support and assistance of nationally recognized cybersecurity experts, we are investigating what happened and what data and people may be affected."
The DOL added that it will notify victims directly if the investigation reveals that their personal data has been accessed.
Read more of the latest security news from the US
A detailed advisory has been released by the DOL which encourages those who have used the service to remain vigilant and report any suspicious activity to the department.
It does not give any details about when the service will be reinstated but says it hopes to have POLARIS back online "as soon as possible", adding that it is working with the Washington State Office of Cybersecurity to fully understand the extent of the incident and take all other appropriate action.
RECOMMENDED British Council data breach leaks 10,000 student records