In part two of our look into cybersecurity education, we speak to two of the creators behind PortSwigger's Web Security Academy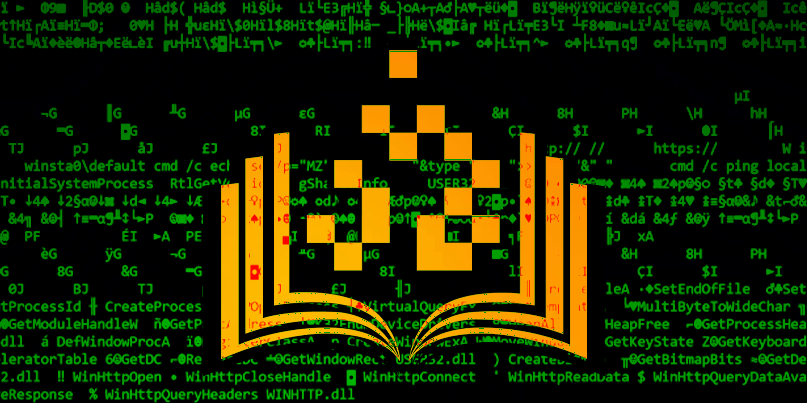 Click play to listen now. Also available on SoundCloud and all major podcast platforms
(ISC)², the US-based security certificate organization, estimates that four million jobs are needed to fill the current cybersecurity workforce gap.
It's this skills shortfall that has prompted universities, mostly across the US, to launch cybersecurity courses to train the next generation of pen testers and infosec pros.
But there are also alternative routes into the cybersecurity industry, including free online training platforms such as the recently launched PortSwigger Web Security Academy.
In the sixth episode of SwigCast, we speak to two of the creators behind PortSwigger's online security training labs, Jonny Pringle and Tom Lefley, to discuss their beginnings in infosec, what users can gain from the Web Security Academy, and how those new to the industry can further develop their hacker mindset.

SwigCast is a regular podcast that puts a variety of infosec topics under the microscope. Catch up and listen to previous episodes

YOU MIGHT ALSO LIKE NIST puts forward regional roadmap to fill the cyber skills gap