Investigations yet to confirm if any data was exfiltrated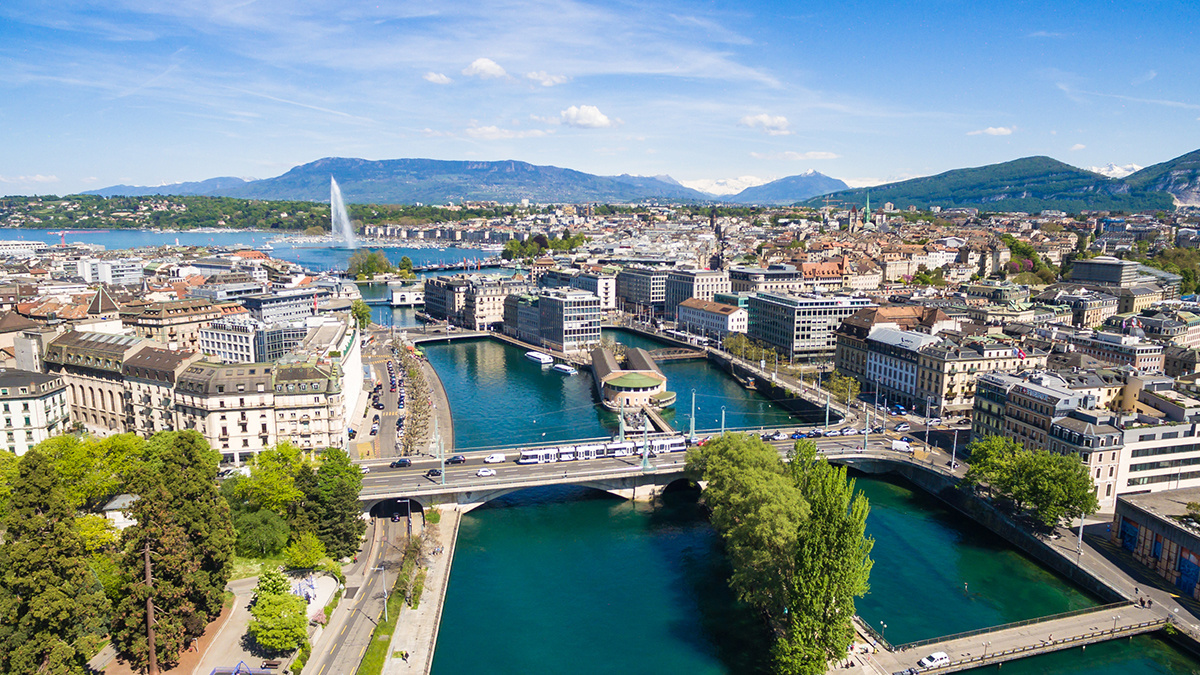 Swiss events organizer and marketing company MCH Group was hit by a malware attack on Wednesday (October 20), and says it is working to get systems up and running again.
The company has more than 700 employees and runs around 90 exhibitions, including the Art Basel shows in Basel, Miami Beach, and Hong Kong, as well as the watch and jewellery show Baselworld.
It says current and forthcoming exhibitions and events will still go ahead as planned.
Catch up on the latest cyber-attack news and analysis

"The internal ICT specialists, together with other external experts and the federal authorities, immediately took measures to limit the damage as far as possible," it said in a statement.
"As part of this process, it will be investigated if any data have been siphoned."
The company says it plans to file a criminal complaint.
Swiss salvo
This is just the latest in a series of cyber-attacks to hit targets in Switzerland in recent weeks. Earlier this week, the Easygov federal portal was hacked, and the names of around 130,000 companies who applied for emergency financial credit during the pandemic were accessed.
The municipal authorities of the Swiss town of Montreux, Stadler Rail, and price comparison website Comparis have also been targeted, and in August the personal data of the entire population of the town of Rolle was reportedly exposed online.
Figures from the Swiss National Cyber Security Centre (NCSC) show it received 832 reports of cybersecurity incidents this week – the highest number during the last year. Of these, 315 concerned malware, it says, with fraud and phishing the next most prolific categories.
YOU MIGHT ALSO LIKE Dutch police warn DDoS-for-hire customers to desist or face prosecution