Cameron Thomas Crowley is accused of accessing information from protected computers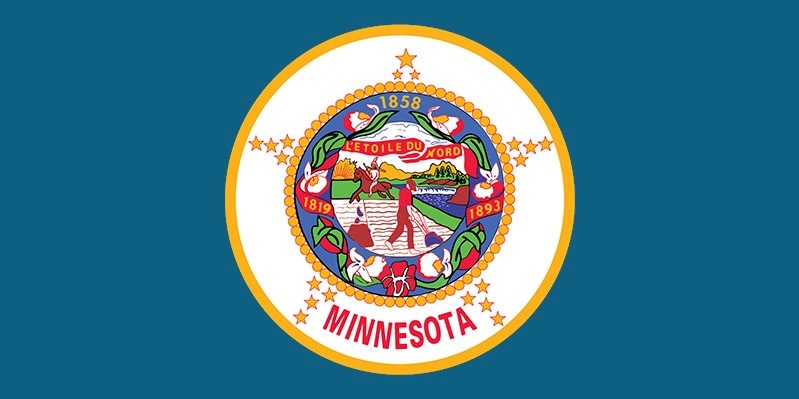 A 19-year-old has been charged for allegedly breaking into and interfering with US state servers, causing thousands of dollars' worth of damage.
The teenager, Cameron Thomas Crowley, who was identified by the Minnesota Attorney's Office as hacker Vigilance, was charged on May 22.
Details of the charges were made public this week, including information about his five-count indictment.
Crowley faces three charges of obtaining information from a protected computer, three charges of intentionally causing damage to a protected computer, and one charge of aggravated identity theft.
He is accused of carrying out the assaults under the guise of Vigilance.
A cyber-attack in June 2017 targeted Minnesota State University Moorhead, which led to student information being compromised.
The defense claims that damage and loss to the state totaled $5,000.
The cyber-attack was reportedly carried out in retaliation after a Minnesota police officer was cleared of all charges related to the death of a citizen.
Jeronimo Yanez was charged with manslaughter in 2016 after Philando Castile was shot at a traffic stop.
A Twitter account going by the handle of @TheeVigilance claimed to have carried out the attack.
One read: "The FBI is set to investigate me. I am confident my identity is safe."
And another post claimed that websites MN.gov (Minnesota's government site) and mnstate.edu (Minnesota State University Moorhead) had both been hacked.
Crowley is currently being held in custody.