Hacktivists take aim at 'Heartbeat Act' with references to The Handmaid's Tale and Rick-rolling meme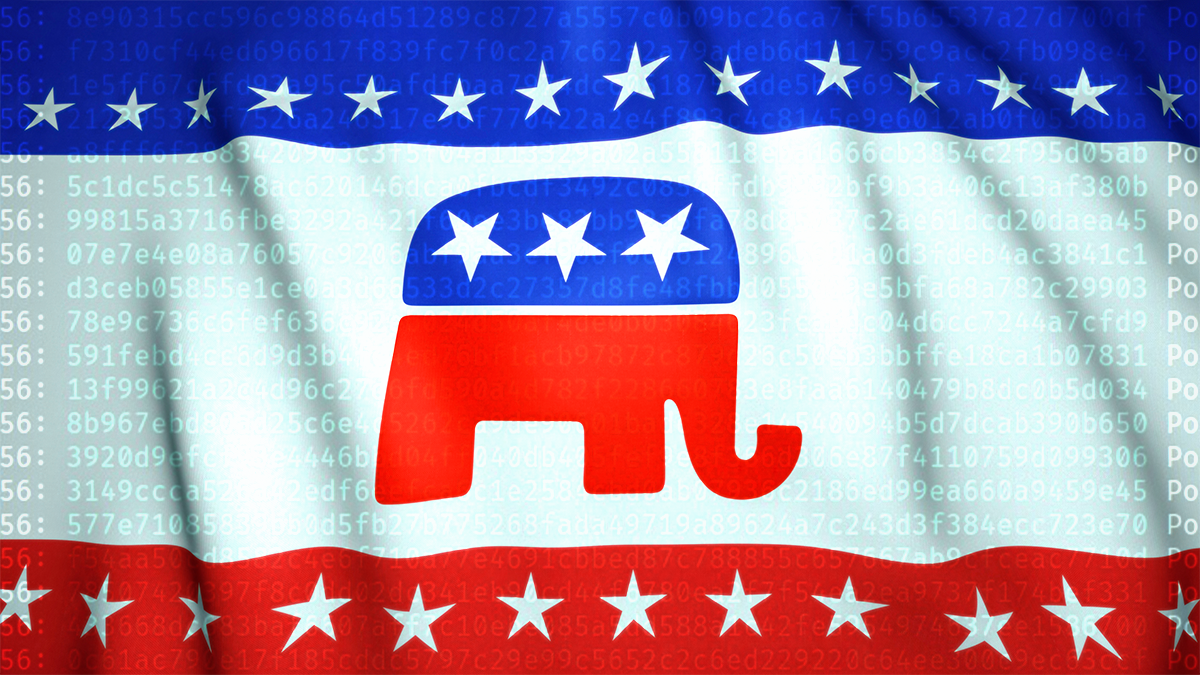 The website of the Republican Party of Texas was hacked and defaced over the weekend in an apparent protest against the state's controversial new abortion law.
The homepage of TexasGOP.org was briefly emblazoned with messages mocking Texas Republicans' position on women's rights on Saturday (September 11), according to tweeted screenshots apparently taken from internet archive WayBackMachine.
The screenshots show the banner "Anonymous is Legion" and a strapline below reading "Texas: Taking Voices from Women to promote theocratic erosion of church/state barriers".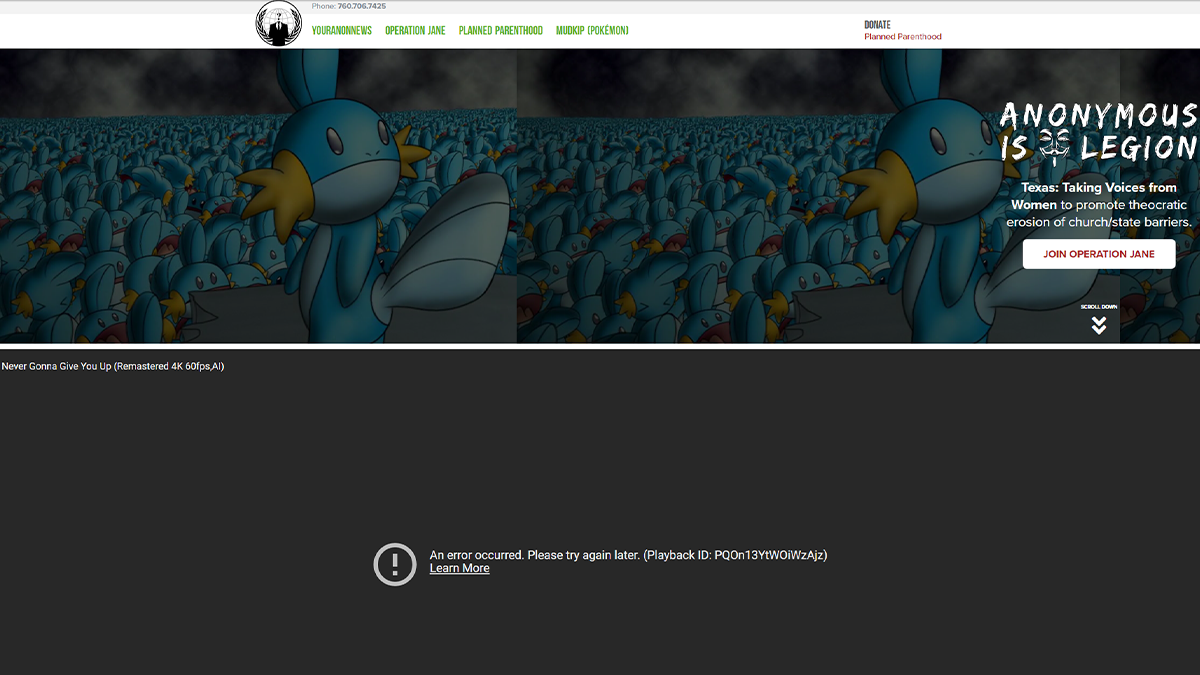 An archived screenshot of the Texas Republican Party website on September 11
Hacktivists also apparently invited visitors to donate to Planned Parenthood, the US reproductive healthcare non-profit, and embedded a music video of British pop star Rick Astley in a nod to the long-running 'Rick-rolling' meme.
Other artefacts planted on the homepage included a lewd photograph, a phone number linked to Rick-rolling, and a spoofed mission statement that said: "We are committed to taking away all the rights of women so we can live our prosperous, Bible-thumping dream."
Heartbeat Act
A new law banning abortions within Texas once a fetal heartbeat can be detected – usually around the six-week mark – came into force on September 1 despite fierce objections from the White House and women's rights activists.
Dubbed the 'Heartbeat Act', Texas Senate Bill 8 also gives pro-life activists the right to sue clinics they believe have helped women obtain abortions in contravention of the law.
Read more of the latest cyber-attack news and analysis
Having taken back control of its domain, the Texas GOP posted a statement on its website that concluded with a request for donations.
"Pro-abortion activists targeted us because of our strong support for the Heartbeat Act," it said.
"We have been able to secure our website, but make no mistake, threats and attacks like this only strengthen our resolve.
"We plan to ramp up our online security and advocacy efforts in support of the Heartbeat Act."
YOU MIGHT ALSO LIKE New York State vaccine pass shortcomings offer lessons for other coronavirus app developers