Ukranian Genadiy Kapkanov was detained in a police sting after the cyber gang spread malware costing victims millions of dollars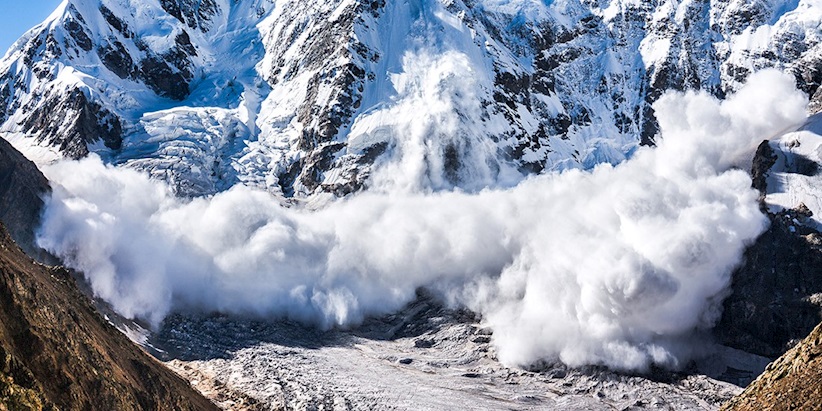 Police have finally arrested an alleged organizer of a cybercrime network after he escaped from custody more than a year ago.
Ukranian Genadiy Kapkanov was captured in a police sting in Kiev on Sunday after he was tracked down to a rented flat.
The 33-year-old is allegedly one of the organizers of a crime gang known as Avalanche, which has infected millions of computers with malware.
Avalanche reportedly carried out malware and DDoS attacks across the world, according to Agence France-Presse.
The group reportedly dished out malware, phishing attacks, and spam campaigns using a botnet which cost victims millions of dollars.
On Sunday police seized a laptop and memory storage devices allegedly belonging to Kapkanov, who was using a forged passport.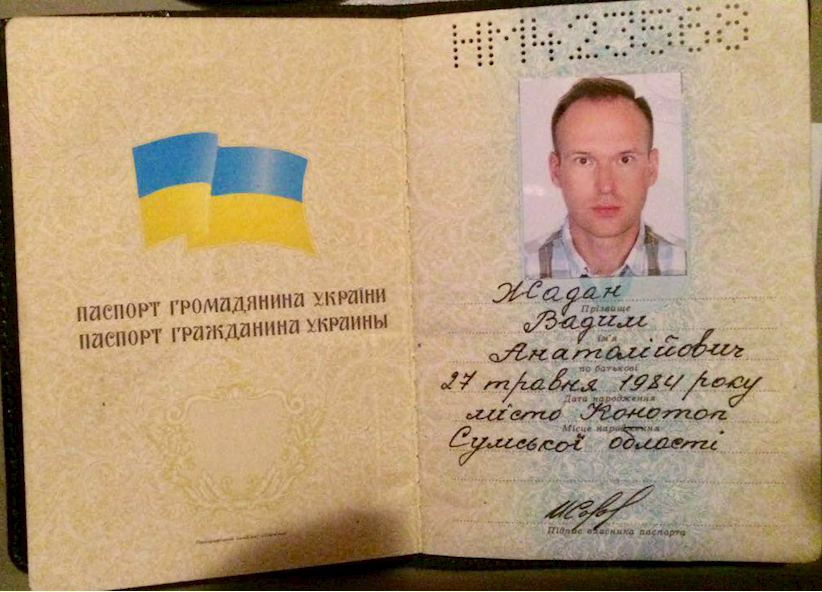 He was detained back in 2016 when police from 25 different countries busted the network following a four-year operation.
The network was shut down, 800,000 internet domains were blocked, and several hundred servers were seized in the operation.
But Kapkanov disappeared, local media reported, since he was never formally arrested.
He has now been detained, the Ukrainian Interior Ministry confirmed, and also faces charges in France and Germany.
Kapkanov faces up to 10 years in prison if he is found guilty of being part of Avalanche, which is estimated to have cost German banks alone $8.6 million.
His arrest came as an American was jailed for three years for developing and selling malware that allowed hackers to remote-control their victims' computers.
Taylor Huddleston pleaded guilty in July 2017 to one charge of aiding and abetting computer intrusions.
He developed the NanoCore remote-access Trojan (RAT) which he sold to customers for $25 a time from January 2014 until February 2016.
The spyware was able to access passwords and emails as well as control a PC's webcam.
Huddleston, 27, claims he sold NanoCore to a third party in 2016.
He was also handed two years of supervised release after admitting he knew the software would be used by others to break the law.