Threat actors are becoming increasingly sophisticated, warns one of the country's top legal experts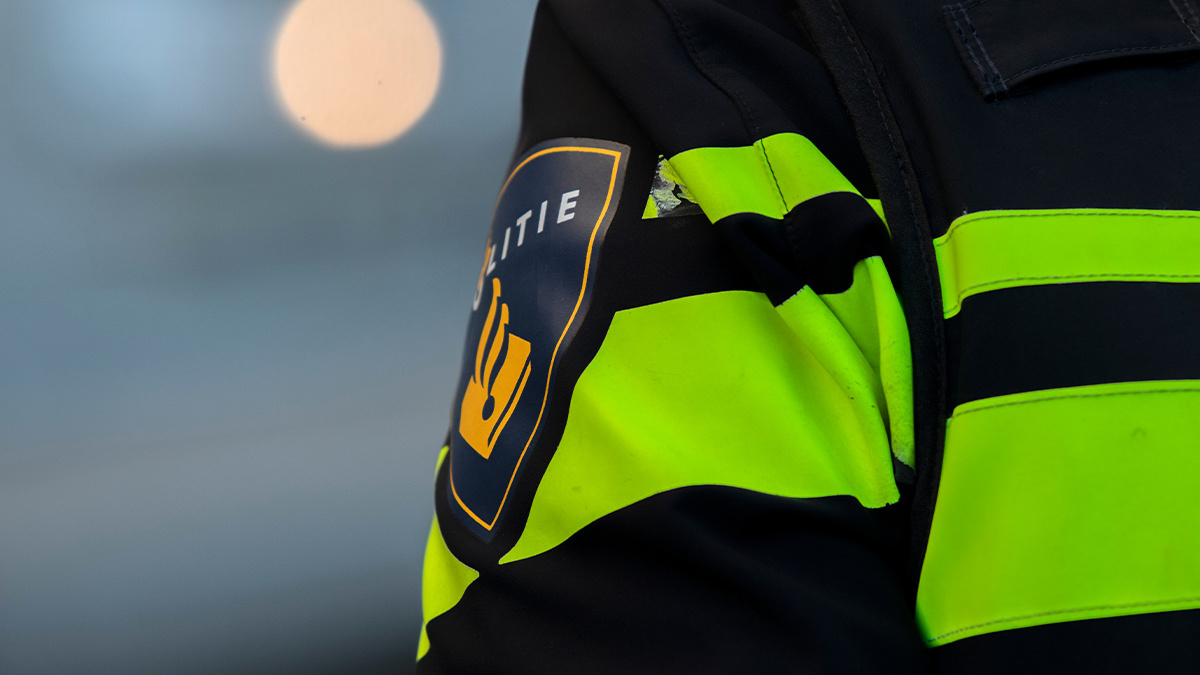 Cybercrime cases in the Netherlands more than doubled in 2020, according to official figures.
According to the Netherlands' public prosecutor's office (Openbaar Ministerie), criminal cases with a "cybercrime element" were 127% higher last year than in 2019.
The impact on victims increased, too. WhatsApp-related fraud cost individuals an average of €2,800 ($3,400), while spoofing attacks targeted against users' bank accounts cost €10,000 ($12,200).
The Openbaar Ministerie also reported an increase in cyber-attacks against hospitals, with an increase in both ransomware and DDoS attacks.
The chairman of the Netherlands' Board of Attorneys General, Gerrit van der Burg, warned that cybercrime is becoming increasingly sophisticated.
Combating this will need increasing investment by law enforcement agencies, he said.
EU-wide trend
The latest cybercrime figures from the Netherlands align with trends across Europe. Europol's Internet Organised Crime Threat Assessment (IOCTA) found that increases in phishing, social engineering, and malware attacks are being echoed across the continent.
"There is increasing concern about cybercrime in Europe for two reasons," Chris Dimitriadis, executive adviser at Intralot and past board chair at ISACA, told The Daily Swig.
"Europe is accelerating digital transformation across many industries. And the pandemic has seen a lot of people working from home. Their productivity is based on network and information infrastructure. Both trends make us more vulnerable to online crime."
RELATED Universities struggle to defend against surging cyber-attacks during coronavirus pandemic
The Dutch cybercrime figures could even be on the low side, suggests Jon Shamah, chair of EEMA, a European cybersecurity think tank.
"The environment is getting more and more dangerous for citizens," he told The Daily Swig.
Governments need to do more to make online crime less attractive, he suggested, and improve international co-operation.
SMEs at risk
According to Marc Vael, global CISO at Esko and chair of ISACA's cloud security task force, small and medium-sized businesses are also being targeted through fraudulent invoice campaigns, and ransomware.
"Larger organisations have the ability to better protect themselves," Vael told The Daily Swig. "Medium-sized businesses are not large enough to have those defensive systems, but they are large enough to pay out €10,000, €20,000, or €30,000 to fraudsters."
Read more of the latest European cybersecurity news
He also cautions that organizations where staff are working from home need to take steps to maintain security.
"Firms should make sure devices are being updated, even if they are not connected to the network, and that you have the same security for people working from home as you would expect at work," he recommends.
YOU MIGHT ALSO LIKE Tackling cyber fraud requires greater collaboration between public and private sectors