Music-on-demand service denies falsely building up stats to boost key artist profiles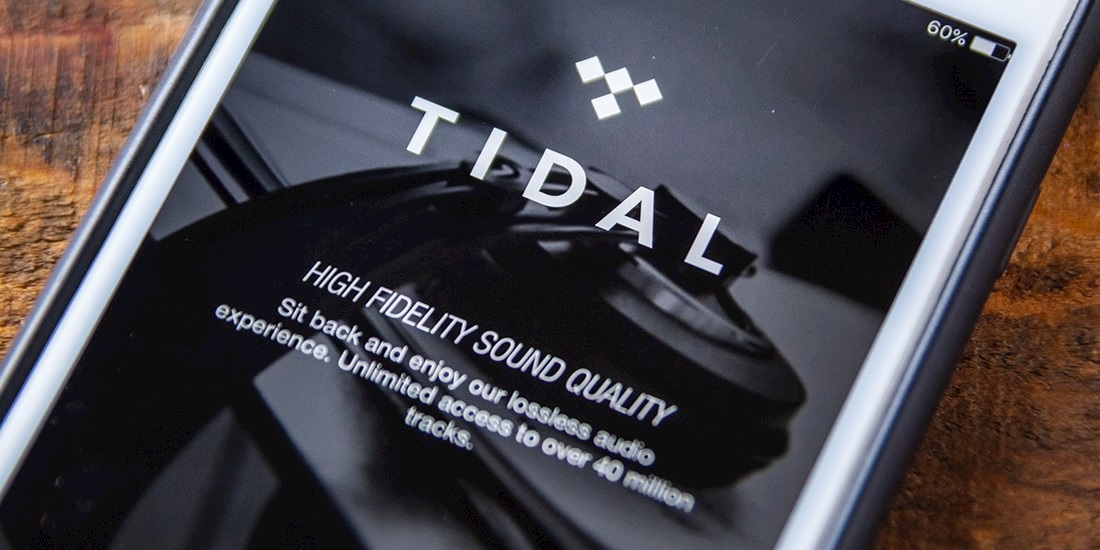 Tidal, the subscription-based music streaming service, has launched an investigation into a potential security breach after data allegedly obtained from the organization led to claims the company manipulated streaming statistics for key artists.
Norwegian daily Dagens Næringsliv recently published a report (registration required) claiming it had obtained a hard drive containing large amounts of data from Tidal.
According to the newspaper, analysis of the data by Norway's Center for Cyber and Information Security (CCIS) indicates that the company had falsely built up streaming numbers for certain songs featured in Kanye West's 'The Life Of Pablo' and Beyoncé's 'Lemonade' – two albums from early 2016.
These are lofty claims – particularly considering that both West and Beyoncé are listed as 'artist-owners' of Tidal and that the service redistributes some of its revenues to musicians in proportion to the number of plays their songs receive.
In a statement this morning, Tidal CEO Richard Sanders said: "We reject and deny the claims that have been made by Dagens Næringsliv.
"Although we do not typically comment on stories we believe to be false, we feel it is important to make sure that our artists, employees, and subscribers know that we are not taking the security and integrity of our data lightly, and we will not back down from our commitment to them."
While Tidal has denied the allegations, Sanders said the company had launched an investigation into a possible data breach.
"When we learned of a potential data breach we immediately, and aggressively, began pursuing multiple avenues available to uncover what occurred," Sanders stated. "This included reporting it to proper authorities, pursuing legal action, and proactively taking steps to further strengthen our stringent security measures that are already in place.
"Additionally, we have engaged an independent, third party cyber-security firm to conduct a review of what happened and help us further protect the security and integrity of our data.
The latest allegations follow an initial report in Dagens Næringsliv last year, which said Tidal had revived old user accounts to make is seem as if the streaming service has more customers than it really has.
The Daily Swig has reached out to Tidal for an update on its data breach investigation.