Approximately 1.5 million account holders notified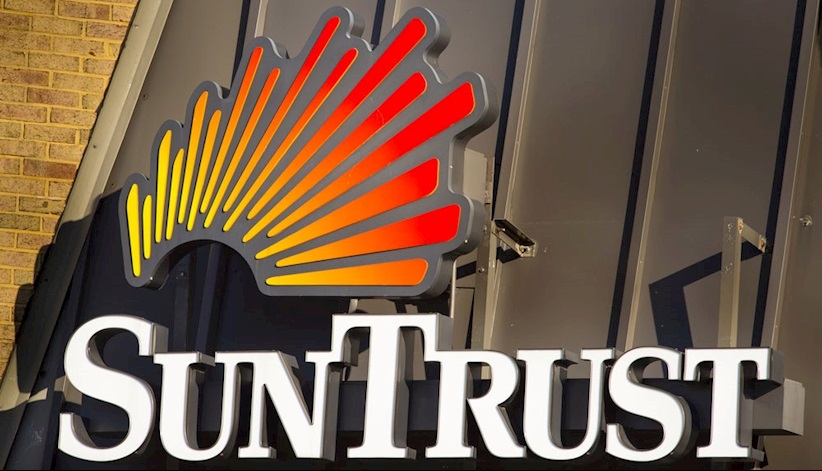 Visitors to SunTrust Banks' newsroom over the past few days might have been pleasantly surprised by the article headed 'SunTrust to Offer Free Identity Protection'.
After clicking through to the press release, however, it becomes clear that bank's offer of identity protection for 1.5 million customers has been put in place due to the suspected theft of data by an ex-employee.
"The company became aware of a potential theft by a former employee of information from some of its contact lists," the Atlanta-headquartered bank holding group said last week.
"Although the investigation is ongoing, SunTrust is proactively notifying approximately 1.5 million clients that certain information, such as name, address, phone number, and certain account balances may have been exposed."
According to SunTrust, the contact lists did not include personally identifying information, such as social security number, account number, PIN, user ID, password, or driver's license information.
As SunTrust works with "outside experts" and law enforcement, the group said Experian's IDnotify product is being offered to customers for free.
"Ensuring personal information security is fundamental to our purpose as a company of advancing financial well-being," said Bill Rogers, SunTrust chairman and CEO. "We apologize to clients who may have been affected by this.
"We have heightened our monitoring of accounts and increased other security measures. While we have not identified significant fraudulent activity, we will reinforce our promise to clients that they will not be held responsible for any loss on their accounts as a result."