Attendees of the festival's 2014 edition may be affected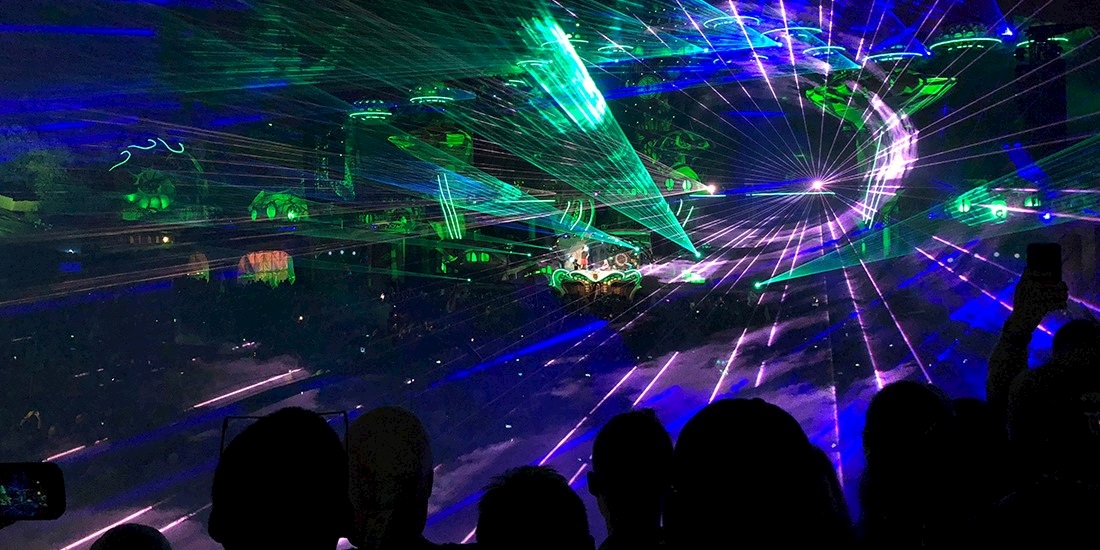 A data breach at a major European music festival saw the personal details of 64,000 revellers compromised, after unusual activity was detected on an older ticketing system.
Tomorrowland, one of the world's largest events for electronic music held in Belgium, said that attendees of its 2014 edition may have had their information stolen in a recent breach that has been reported to the appropriate authorities.
"The managers of the Paylogic ticketing system noticed some unusual activity on an older system," Debby Wilmsen, a Tomorrowland spokesperson, told the Flemish daily, De Standaard.
"After careful analysis it appeared that an old database from Tomorrowland 2014 was concerned. The server in question was immediately taken offline."
According to Wilmsen, personal information such as names, addresses, age, postcodes, and genders are likely to have been accessed by attackers, and anyone affected by the incident will be informed by the festival organizers.
No payment details were taken, but Tomorrowland has recommended that users of its website change their passwords immediately.
Tomorrowland, which first ran in 2005, saw 400,000 people attend its last edition in July of this year.
The Daily Swig has reached out to Tomorrowland for comment.
RELATED Eventbrite faces class action lawsuit over Ticketfly hack