Lack of donations forces team behind the privacy network to cut jobs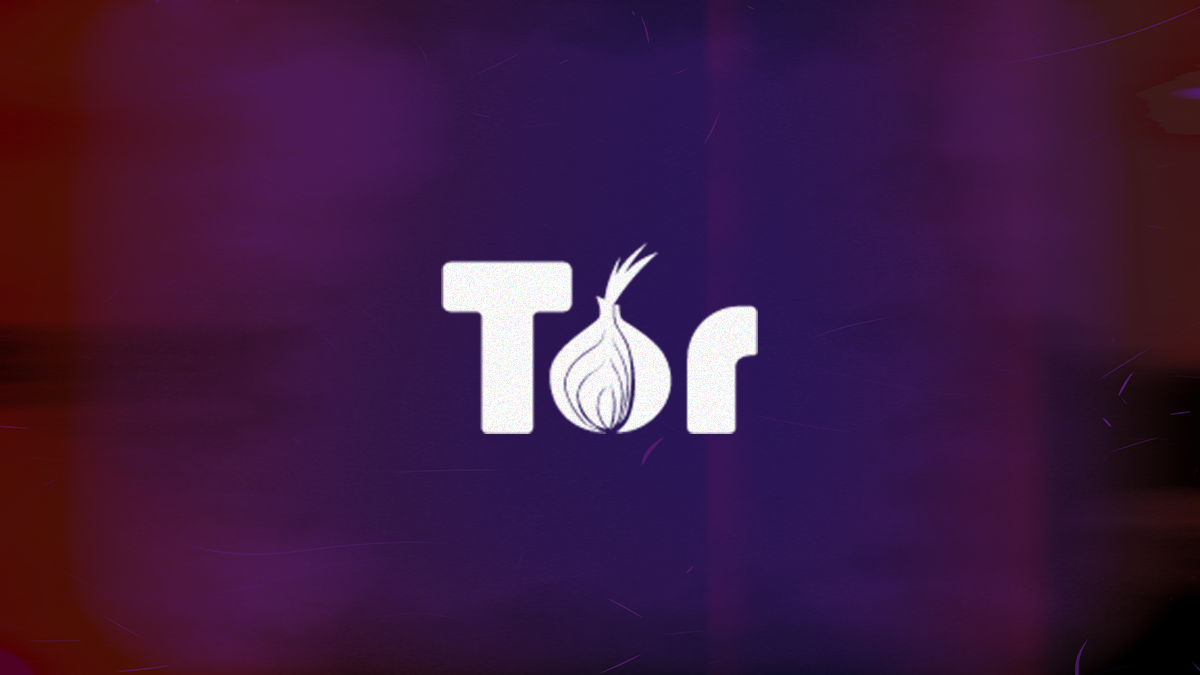 Tor Project, the non-profit behind the Tor anonymity network and accompanying web browser, has announced it has laid off a third of its staff due to financial pressures caused by the Covid-19 outbreak.
The organization, based in Seattle, made the "difficult decision" to let go of 12 staff members, Isabela Bagueros, executive director for the Tor Project, said in a statement posted online.
"Like many other nonprofits [sic] and small businesses, the crisis has hit us hard, and we have had to make some difficult decisions," the statement reads.
"We will move forward with a core team of 22 people, and remain dedicated to continuing our work on Tor Browser and the Tor software ecosystem."
Bagueros added: "We are taking today's difficult steps to ensure the Tor Project continues to exist and our technology stays available."
It is unclear what roles have been made redundant, though Tor Project said it will "continue to provide privacy, security, and censorship circumvention services to anyone who needs them".
READ MORE Will the coronavirus impact browser security?
This decision was made in the wake of the worldwide coronavirus pandemic, which has so far killed 166,000 people worldwide – 41,000 in the US alone.
The Tor Project, a research institution largely responsible for maintaining privacy-focused software for the Tor network, is largely funded by individual donations.
Tor Browser developer Matt Finkel told Twitter users that a "significant percentage" of funding came from independent supporters last year.
He wrote: "This is exactly what Tor needs during non-pandemic times, but it is financially damaging when people must protect their livelihood during uncertain times."
Finkel added: "Tor isn't a non-profit NGO [non-governmental organization] that receives millions of USD each year from donations. It's still a relatively small [organization] and making ends meet is not easy."
The Daily Swig has reached out to Tor Project for comment.
ANALYSIS Coronavirus contact-tracing app raises privacy concerns