Master's program established to help train the next generation of OpSec professionals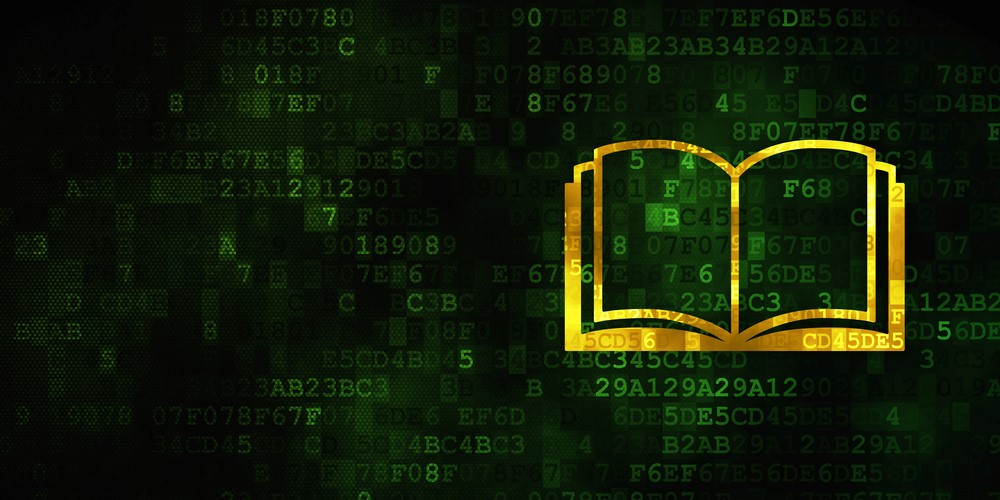 Applications are now being accepted for the new Master of Information and Cybersecurity (MICS) program at UC Berkeley's School of Information, in collaboration with the College of Engineering and the Center for Long-Term Cybersecurity.
The cybersecurity@berkeley master's program will include courses focusing on both the technical and interdisciplinary aspects of cybersecurity, including cryptography, secure programming, and web security.
According to the university, MICS students will gain exposure to applied research through live online classes and "real-world immersion" experiences.
"A crucial part of our mission is to enable the next generation of cybersecurity professionals to get out ahead of the evolving threat environment," said Steve Weber, faculty director of the Center for Long-Term Cybersecurity."
"Data breaches are an ever-increasing threat to today's public and private entities," added AnnaLee Saxenian, dean and professor in the School of Information at UC Berkeley.
"This program will not only equip students with core technical abilities, but they will also develop fluency in the business, political, and legal contexts for cybersecurity that will ultimately address national security considerations, ethical issues, and policy frameworks."
The first application deadline is January 30, 2018, and the first cohort of students will begin classes in May 2018.
News of UC Berkeley's online master's program was followed by a separate announcement this week that Facebook is partnering with the City College of New York to launch a web security course for student interested in learning more about the sector.
Across the Atlantic, meanwhile, the UK government is inviting young people between the ages of 14 and 18 to take part and test their skills in real-world cyber challenges to see if they have the potential to help defend the nation from future online threats.
The £20 million Cyber Discovery program is part of the government's £1.9 billion investment to "significantly transform" the UK's cybersecurity landscape.