Privacy campaigners sign open letter urging government to reconsider E2EE stance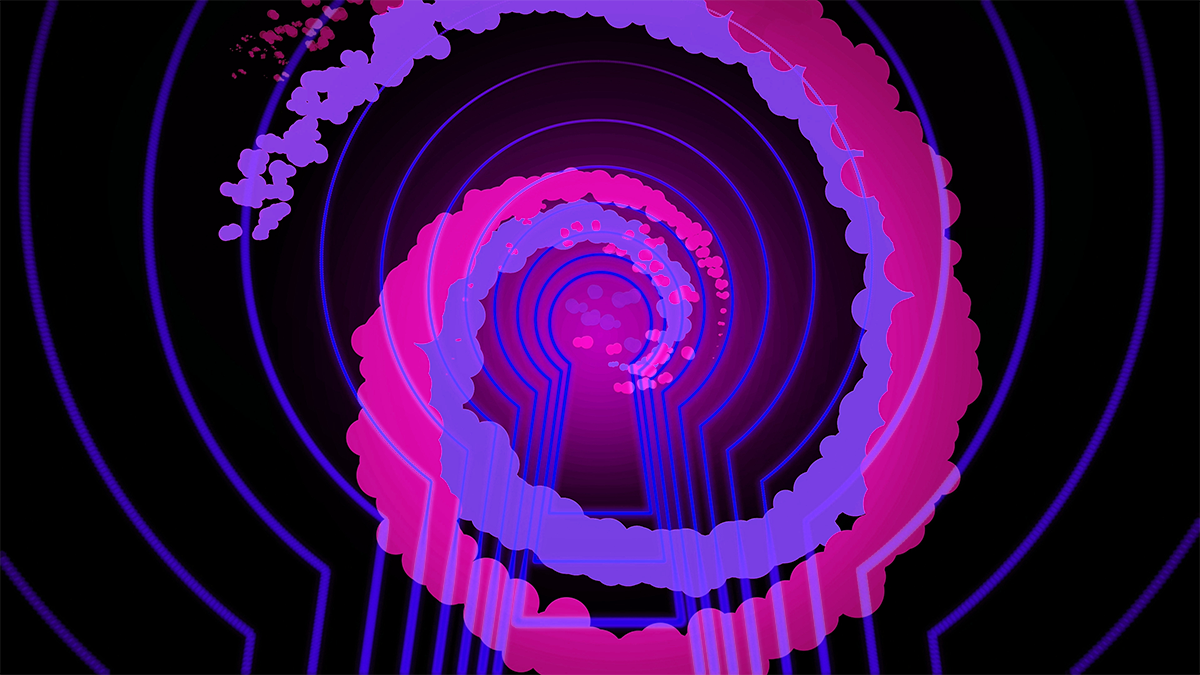 The UK government's anti-encryption campaign amounts to scaremongering, according to 50 security experts and human rights groups.
In an open letter, they claim that the campaign by advertising agency M&C Saatchi – rumoured to have cost the taxpayer £500,000 ($677,000) – is being used to soften up public opinion on changes to the Online Safety Bill that would force tech companies to weaken or remove end-to-end encryption (E2EE) in messaging apps.
The campaign presents this move as a vital part of preventing child sexual abuse online.
Latest data encryption security news
"Some [social media companies] are planning to introduce end-to-end encryption, which scrambles messages so that only the sender and received can see what is being shared," the campaign website reads.
"This means they will no longer be able to detect child sexual abuse on their platforms and therefore won't be able to report it."
However, according to the signatories of the letter, which include Access Now, Liberty, the Open Rights Group, and the Internet Society, the campaign is undermining public trust in a critical digital security tool.
'Secure lifeline'
"End-to-end encryption is essential for our safety, online and physically. It helps protect vulnerable communities and keep individuals safe from persecution, and gives them a secure lifeline to support and guidance," Robin Wilton, director at the Internet Society, tells The Daily Swig.
"It keeps our data and our money secure, so we can access online healthcare and payment services more safely."
The campaign has already received widespread opposition – not least from Stephen Bonner, executive director for innovation and technology at the UK Information Commissioner's Office (ICO).
"E2EE serves an important role both in safeguarding our privacy and online safety. It strengthens children's online safety by not allowing criminals and abusers to send them harmful content or access their pictures or location," he said in a statement late last month.
"It is also crucial for businesses, enabling them to share information securely and fosters consumer confidence in digital services."
'Dangerous precedent'
There is one silver lining, according to Matthew Hickey, CEO of Hacker House, who observes that the campaign's YouTube video has received only 2,500 views in a month – mostly "enraged cybersecurity professionals furiously hitting refresh to check not parody or satire", he suggests.
"The UK public has grown tired of a government consistently missing the mark on cyber issues, and can see through this thinly veiled attempt at increasing illegal surveillance in the country," he tells The Daily Swig. Wilton points out that by endorsing a ban on E2EE, the UK may be encouraging other governments to follow suit.
"The danger isn't just to UK citizens; laws in this country serve as a pretext for other governments to try it on, too," he says.
"Across the water, the US Earn It Act proposes widespread content moderation, which means opening a backdoor to encrypted data. The UK is setting a dangerous precedent."
DON'T FORGET TO READ Tor Project heads to Russian court to appeal against censorship