Jewson enlists forensic firm to drill into its security systems after suspected breach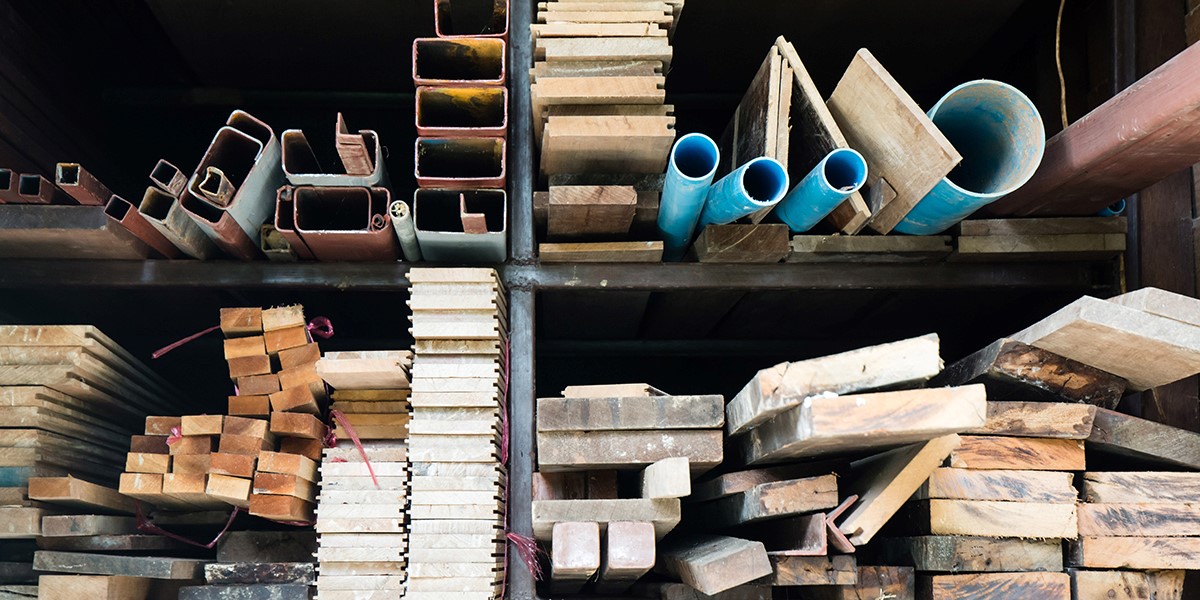 Jewson, the UK's biggest supplier of timber and building materials, has taken its retail website offline following a security breach that may have resulted in customer data being compromised.
The company, which operates 600 building supply stores across the country, said it discovered a breach of the Jewson Direct website on November 3.
"We have notified 1,659 customers whose data may have been compromised and are offering free credit monitoring to those affected to help detect any potential misuse of data in the future," Jewson said in a security alert.
The Coventry-based supplier said the breach has only affected its online retail operations and not in-store transactions or credit account customers.
"We have commissioned a forensic investigation into the breach using a specialist firm and the Jewson Direct website will remain offline until the investigation has been completed," the group stated.
"We sincerely apologize for the distress and inconvenience this security breach has caused to those customers affected."