Head of the National Cyber Security Centre says Britain will be "tested to the full" by a major incident in the years ahead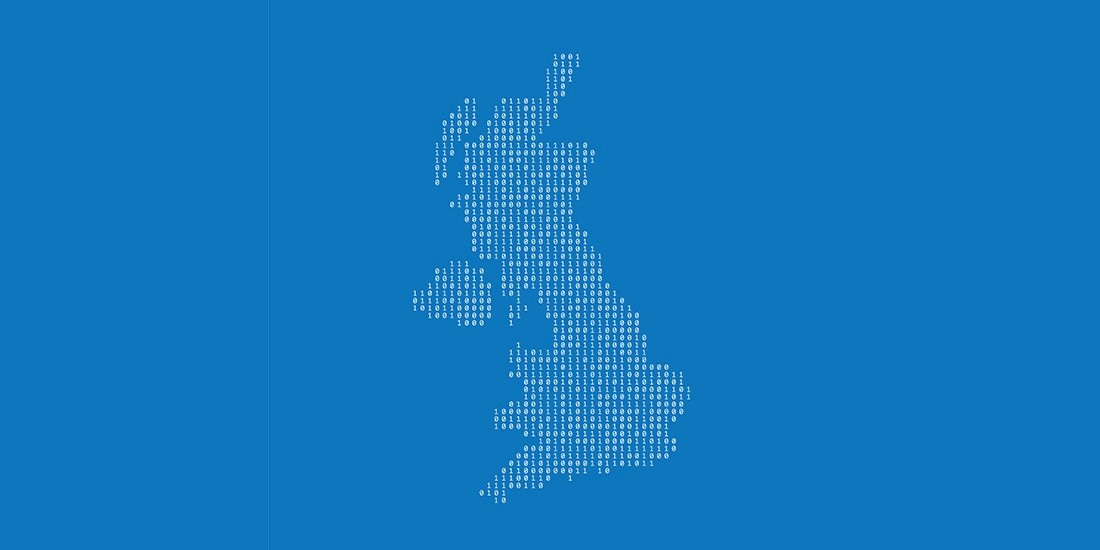 The head of the UK's cybersecurity center has warned a major attack is on the horizon, as a new report states that 1,200 assaults have been thwarted since 2016.
The annual report by the National Cyber Security Centre (NCSC), which was released today, revealed that the government body battles up to 10 attacks a day.
It also revealed more details about alleged state-sponsored attacks on the UK and its Five Eyes allies.
There have been more than 1,000 cyber-attacks on UK government and business systems in two years, including 557 incidents in the past 12 months, the report states.
NCSC CEO Ciaran Martin noted that a number of threats came from hostile nations, including Russia, which was accused earlier this month of targeting British political institutions, businesses, media outlets, and sporting events.
He wrote: "The majority of these incidents were, we believed, perpetrated from within nation states in some way hostile to the UK.
"They were undertaken by groups of computer hackers directed, sponsored, or tolerated by the governments of those countries.
"I remain in little doubt we will be tested to the full, as a centre, [sic] and as a nation, by a major incident at some point in the years ahead, what we would call a Category 1 attack."
Martin added: "Although there have been several very significant incidents, thus far, the UK has avoided a Category 1 – most of our foremost international partners have not.
"But even if this continues, we must be alert to the constant threat from countries who will attack critically important national networks to steal information for strategic or commercial reasons, and give themselves a starting point – 'prepositioning' – for a significant attack in the future.
"That's why earlier this year, along with the government of the United States, the NCSC published evidence of Russian pre-positioning on some of our critical sectors, along with detailed technical guidance to business on how to get rid of it from our networks."
One of these "significant incidents" was last year's WannaCry attack, which crippled the UK's National Health Service (NHS) and was later attributed to hackers from North Korea.
The ransomware attack cost the government health service a shocking £92 million ($120 million), a report revealed last week, with £73m ($96.4m) spent on resorting systems and data.
This incident led the NHS to pledge £150 million ($197 million) in cybersecurity improvements over the next three years, as well as updating computers that were running long-outdated versions of Windows XP, to Windows 10.