Personal data potentially compromised, but English Channel crossings unaffected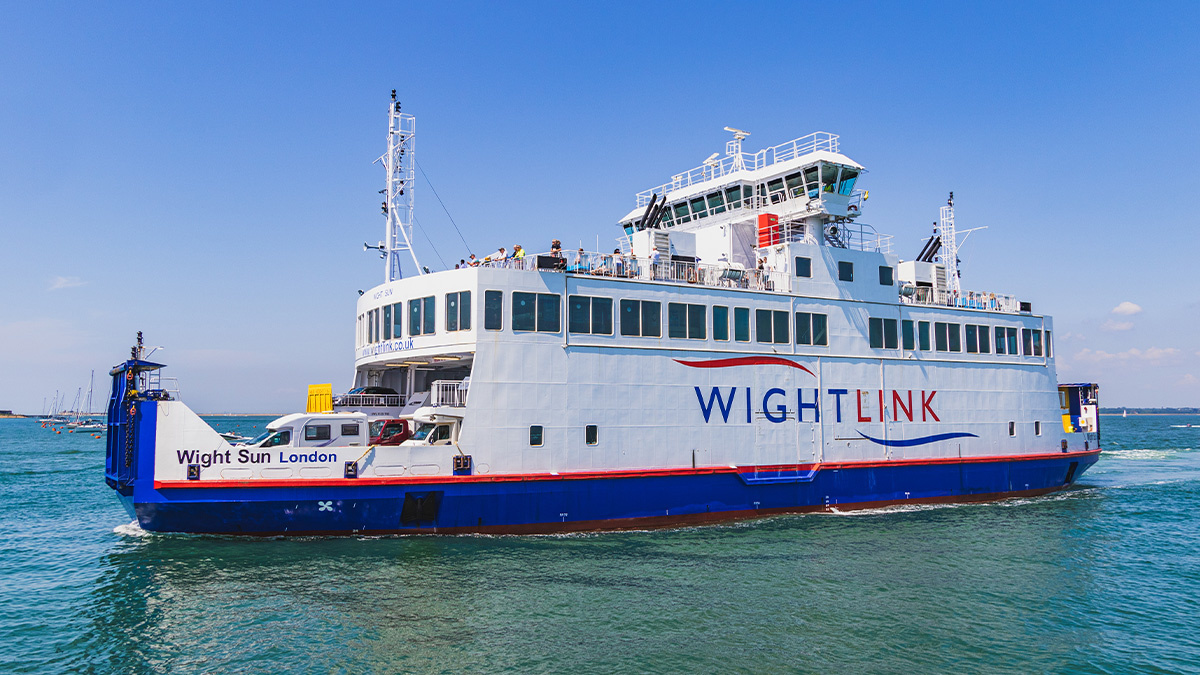 UK ferry operator Wightlink has been hit by a "highly sophisticated" cyber-attack that may have compromised personal data belonging to "a small number of customers and staff".
Wightlink says the attack, which happened in February, affected certain back-office IT systems but not its ferry services, booking system, or website.
Law enforcement and the UK's Information Commissioner's Office (ICO) have been notified along with potential breach victims, added the company.
Read more of the latest cyber-attack news and analysis
Wightlink operates three routes running between Hampshire in southeast England and the Isle of Wight, an island off the south coast.
The company says it carries 4.6 million passengers annually on more than 100 daily sailings.
'Criminal action'
In a statement obtained by The Daily Swig, Wightlink said: "Unfortunately, despite Wightlink taking appropriate security measures, some of its back-office IT systems were affected by a cyber-attack last month.
"However, this criminal action has not affected Wightlink's ferries and FastCats, which have continued to operate normally during and following the attack, nor were its booking system and website affected."
As soon as the incident was discovered, Wightlink said it engaged third-party cybersecurity experts to investigate and assess the situation.
RECOMMENDED Electronics retailer Adafruit apologises after customer data leaks onto GitHub
In addition to reporting the matter to the ICO, the operator said it was liaising with the South East Regional Organised Crime Unit.
"Wightlink does not process or store payment card details for bookings," the company said. "However, the investigation has identified a small number of customers and staff for whom other items of personal information may have been compromised during the incident.
Wightlink chief executive Keith Greenfield said: "I would like to thank all my colleagues at Wightlink who responded quickly ensuring that the impact to customers was minimised and that cross-Solent travel and bookings were unaffected."
YOU MAY ALSO LIKE RagnarLocker ransomware struck 52 critical infrastructure entities within two years – FBI