The Department for International Trade will promote British security systems to other countries worldwide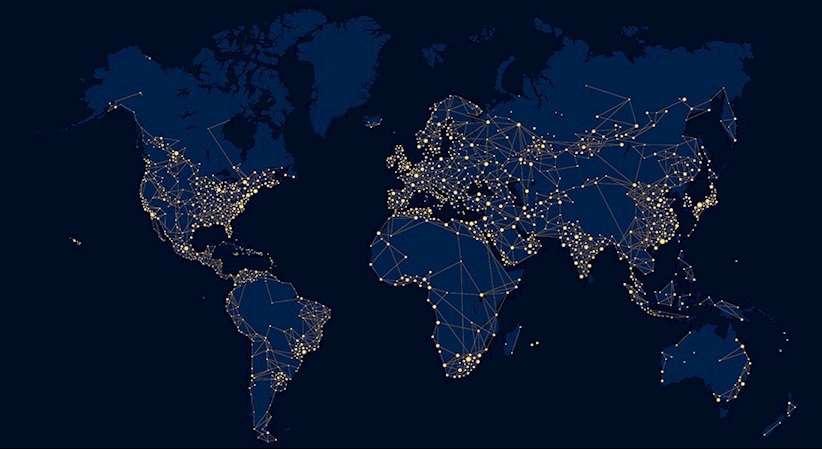 The UK government launched a new cybersecurity strategy today that's focused on promoting home-grown security technologies within the global trade market.
The new initiative aims to protect businesses from cyber-attacks by encouraging better security practice.
It also hopes to advertise the services of the UK's 800 security providers to other countries within NATO.
International Trade Secretary, Liam Fox, who launched the new guidelines, said: "Recent events show that the UK faces a diverse range of threats from hostile state actors.
"So in an increasingly digital world, it's vital that we improve our cyber capabilities, which are crucial for national security and prosperity.
"The strategy I am publishing today will support UK companies to export our world-leading cybersecurity expertise, which will help strengthen our capabilities, and protect our country and our allies from those who wish us harm."
The new scheme has been launched in support of the 2016 National Cyber Security Strategy, which invested £1.9 billion in security across the UK.
The Department for International Trade outlined in a report that it will focus on six key sectors it will provide support to, though it didn't announce exactly which industries will be included.
It comes after the government launched guidelines earlier this month, warning of the risk of Internet of Things (IoT) devices.
Developed in collaboration with the National Cyber Security Centre (NCSC), the new Security by Design report outlines best practice rules for IoT manufacturers.
These include the inclusion of security as default, unique passwords, and encryption.
The report read: "Poorly secured devices threaten individuals' online security, privacy, safety, and could be exploited as part of large-scale cyber-attacks," read a government release published earlier today.
"Recent high-profile breaches putting people's data and security at risk include attacks on smart watches, CCTV cameras, and children's dolls."
Although the Secure by Design report is not a legislative document, the government said it is working to implement a "rigorous" new code of practice to improve the cybersecurity of consumer internet-connected devices, while continuing to encourage innovation in new technologies.